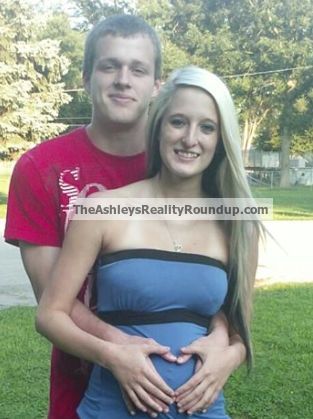 Last week, The Ashley exclusively introduced you to Karley, a 17 year-old girl that's pregnant with twins that will be on the upcoming fifth season of 16 and Pregnant. The season, which is currently filming now, will feature an eclectic group of girls, and now The Ashley is excited to introduce you to yet another girl that will featured.
Meet Maddy Godsey! She's from Tinley Park, Illinois and is expecting a baby girl– tomorrow! She plans to name her daughter Aubrey Lynn.
From what The Ashley can gather, Maddy left her regular high school to attend alternative high school after finding out she was pregnant, but has not graduated yet. She has been filming with MTV for the last few months, apparently.
The father of her baby is a guy named Cody, whom she's had a rocky on-and-off-again relationship with. (UPDATE: As of April 2014, they are not together, and Cody is dating another girl who is also a teen mother.)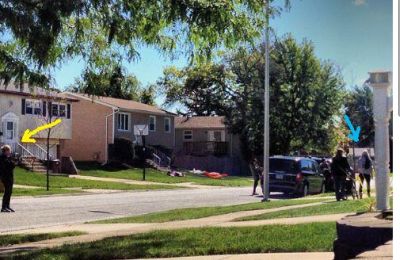 Maddy has caught a lot of flack in her town (which is about 35 minutes south of Chicago) for getting pregnant at such a young age, but she appears to be handling everything quite well.
"I made a mistake, but I don't regret it," she told a hater on her Facebook page. "I'm doing my best to be the best mother I can be for my daughter."
To see more photos of Maddy before her pregnancy click here and here!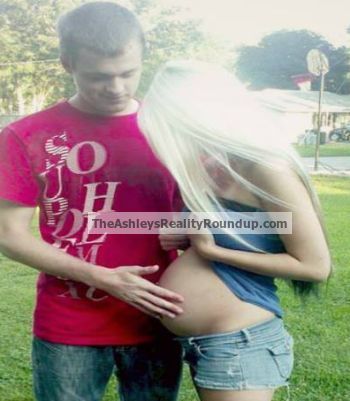 Are you excited to watch Maddy's episode? The Ashley will continue to post more Season 5 girls, so stay tuned! A '16 and Pregnant' Season 5 fanpage has even been created to follow along with the new girls as more information surfaces.
UPDATE: MTV has finally confirmed the fifth season, and has given it an air date of Monday, April 14! Click here to see a sneak peek of Maddy's episode!