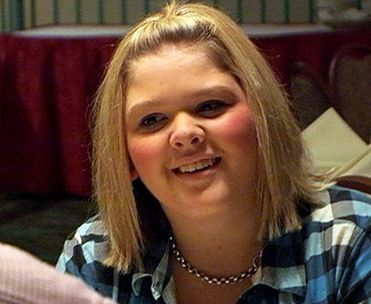 Fans watched as Lori Wickelhaus struggled to decide whether or not to her baby boy up for adoption during the second season of 16 and Pregnant. The 16 year-old ended up placing her son, Aidan, with a local couple for an open adoption. After her episode aired, Lori stayed out of the limelight, even declining the opportunity to participate in the "16 and Pregnant: Adoption Special" the following year.
A few months back, The Ashley broke the news that Lori was engaged– and pregnant with her second child. The Ashley can exclusively report that Lori and her fiance, Joey Amos, welcomed a baby girl yesterday just after 3 p.m. Lori and the baby, who they named Rylynn Jo Amos, are doing well.
Baby Rylynn weighed in at 6 lbs., 15 ounces and measured 19 inches long.
Lori's parents, as well as Joey, were all present for the birth. You might remember this classic moment from Lori's '16 and Pregnant' episode in which Lori's mom, Mary Jo, cracked us all up!
Below is a photo of the happy family!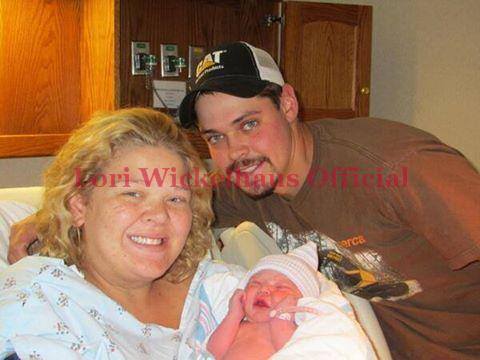 Congrats to Lori and Joey!
UPDATE: (December 2014) Lori has given birth to her third child! She does not appear to be with Joey anymore (the father of her second child), and it is not known if Lori's new son, Logan, is Joey's child or not.
(Photo: MTV)