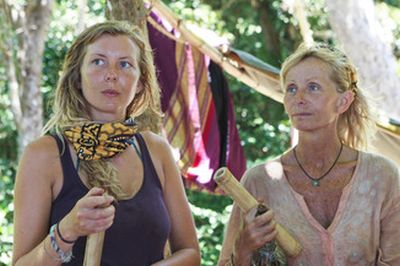 Survivor "Blood versus Water" contestant Tina Wesson and her daughter, Katie Collins, are mourning the loss of their son/brother, Taylor, after he was killed in a car crash yesterday.
Taylor, who was 25, was ejected from the car he was riding in as a passenger after the car hit a house in Chattanooga. While the driver managed to make it out of the accident with minor injuries, Taylor later died at a nearby hospital, according to the Chattanooga Times Free Press.
While Tina has yet to make a statement about her son, Katie has taken to her Twitter to thank her fans and fellow 'Survivor' cast members for their sympathy and well wishes.
You guys have no idea how much these thoughts and prayers mean to me and my mother. Each and every comment has been read and appreciated. <3

— KatieCollinsSurvivor (@KatieCollinsSur) December 4, 2013
Running out of characters wht I want to say is thank you so much. My brother was an amazing soul and a best friend I wish he were still here

— KatieCollinsSurvivor (@KatieCollinsSur) December 4, 2013
Taylor was just 13 when his mother won 'Survivor: The Australian Outback." (You can see him and a young Katie in this clip from the night she won, starting around the 9:38 mark.) He and Katie are Tina's only children.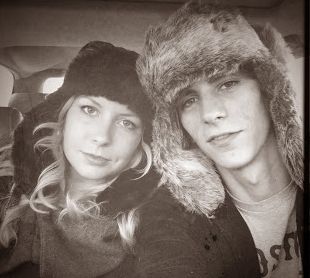 On the current season of 'Survivor,' Katie is still in the game, while Tina will compete on tonight's episode in a Redemption Island challenge.
The Ashley sends her condolences to Tina, Katie and their family. A fan has created a virtual card so that other 'Survivor' fans can send their wishes to Taylor's family. If you'd like to sign it, click here.
(Top Photo: CBS)