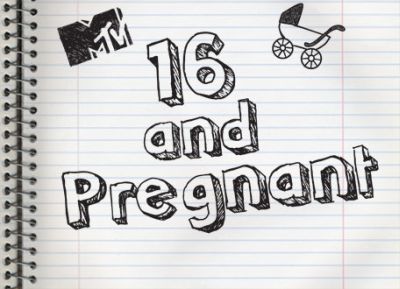 Hi Roundupers,
The Ashley here. Just wanted to let you know why I have removed the story about Chassiney Kellerman, a girl who was supposedly appearing on the upcoming fifth season of 16 and Pregnant. Chassiney reached out to me yesterday and explained that, while she had signed up for the show and was pursed by MTV to be on the show, she has decided not to take part in the series.
Since I would never want to have inaccurate information on my site (or make life hard for a person who has decided not to subject themselves to being on a reality show), I have obviously removed the story. The information that was posted was given to me by multiple sources that I verified were close to Chassiney or her child's father. I also verified that Chassiney had been in talks with MTV before posting my story. However, it looks like I may have jumped the gun here!
Regarding the photo that I posted of Chassiney filming: the person that sent it to me knows Chassiney and sent me a full cell phone video of whom she claimed to be Chassiney filming at a local grocery store. That was not Chassiney filming: it was actually another girl that will be on the upcoming season who lives very close to Chassiney. I have the information on this girl, however, in an effort to avoid having this type of thing happen again, I am holding off on posting it until I get absolute confirmation that this girl will be on the show, just like I had when I posted about Karley, Maddy, Summer, Autumn and Aleah.
I have always told my readers that I will never post false rumors or gossip, so that's why I decided to write this and explain what happened here. As always, thanks for reading my site!
–The Ashley