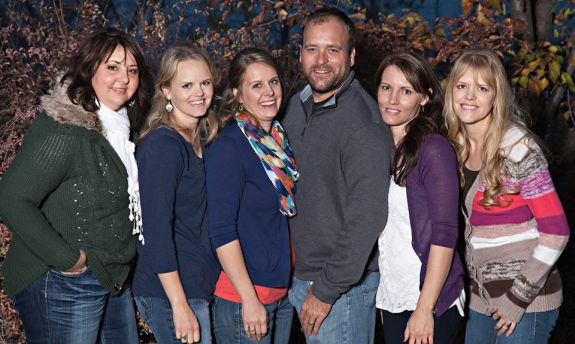 Last week, The Ashley reported that a brand-new season of Sister Wives will premiere next month. If that's not enough to quench your thirst for polygamy-themed reality shows, you're in luck! TLC has ordered new episodes of its other multi-spouse show, My Five Wives.
In a press release, the network said that eight new episodes of the show, which focuses on the lives of Brady Williams, his five wives and their bushel of children, will air this fall. The mid-season finale of the show's first season will air this Sunday. (It is not a real episode, however. Basically, it will be a "Tell All" episode in which Brady and all the wives will sit down with Tamron Hall of NBC and talk about what happened behind the scenes of the show. The Brown family did one of these last season.)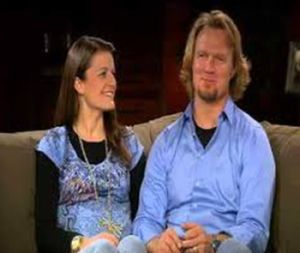 The new episodes will be the second half of the first season (got that?) and will hopefully answers some of the questions that the first half left viewers with. Is Nonie knocked up again? Will Robyn ever feel bad about the Meri Brown-esque tantrum she threw over her and Brady's anniversary? Will Brady finally be overrun with estrogen and run out of his house screaming? We will have to wait until the new episodes air to find out.
Anyway, the network has yet to release the exact date that the new episodes will premiere, but to hold you off until then, watch this mildly creepy clip, which features Brady and the wives talking about what happens in the bedroom(s).
Warning: Watching this clip will make you feel unbelievably bad for these women!
(Photos: TLC)