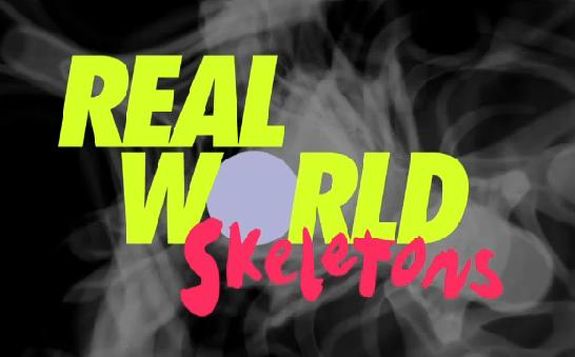 In honor of Halloween, MTV has decided to release the first trailer for the upcoming season of The Real World. The new trailer is extra-spooky, which goes with this season's unique theme: "Skeletons." Each week, a new person will show up to the 'Real World' loft and bring "skeletons" from the housemates' past.
From baby-mommas to estranged family members, these people will arrive to the house each week and force the housemates to confront their past, especially after the "skeletons" move into the house with them! After watching the trailer below, it's obvious that the housemates aren't exactly happy about this new twist.
"Every other week it's a different person," one cast member tells the cameras. "I've been ambushed!"
"We keep trying to guess who's next," another says. "Anybody's next!"
To read more about 'The Real World: Skeletons,' which premieres Tuesday, December 16 on MTV, click here!