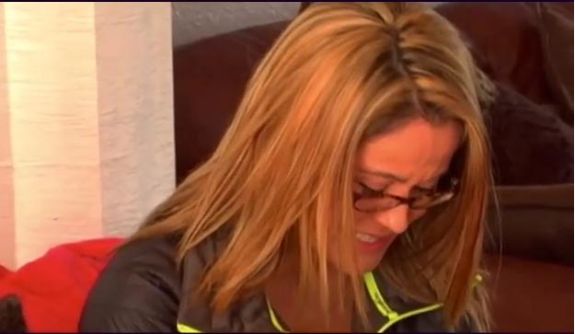 Earlier this month, MTV released the first trailer for the upcoming sixth season of Teen Mom 2. Today, The Ashley located a second trailer that has begun to circulate that shows even more of the drama coming our way next month!
The new trailer addresses several issues that the first trailer did not.
Leah Calvert can be seen accusing her ex-husband, Corey Simms of being a "threat" to her. She is also seen (while looking rather rough) stating that she is suffering from depression and anxiety.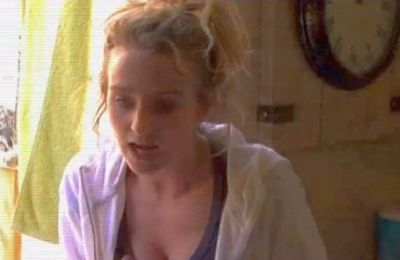 Chelsea Houska is shown talking about how her daughter Aubree's father, Adam Lind, is "manipulating my child."
Kail Lowry barely gets any air time in the new trailer, except for a few seconds where she is shown telling a friend that she and husband Javi Marroquin are "on the edge of getting divorced." (This topic was addressed in the other trailer, however.)
Jenelle Evans gets the most footage in the new trailer. She is shown screaming into a phone, asking her mom Barbara why she can't see her son. (She's presumably talking about Jace, whom Barbara has legal custody of.) In another part, Babs announces that "Juh-nelle is takin' me to coaaahurt!"
A clip of Jenelle's disastrous engagement to Nathan Griffith is also shown.
The Ashley apologizes for not being able to find a better version of this second trailer. She will replace this when a better one becomes available.
'Teen Mom 2' Season 6 premieres Thursday, July 9!
Watch the two parts of the trailer below: