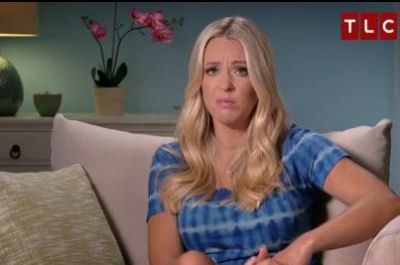 By Holly Rasmussen
If you're curious what the new season of Kate Plus 8 will entail, allow Kate Gosselin's pre-teen daughter Alexis explain it to you:
"This show should be called 'Kate Plus Kate," Alexis says in the trailer for the upcoming season. "Because Mommy does everything."
According to Us Weekly, the new season will follow Kate as she "dives back in to the dating pool." In the trailer we see her awkwardly go on a few blind dates.
"Yeah, I don't know. What is the proper end-of-date goodnight?" she asks. "I don't know."
We see her go out to a nice dinner and then take a helicopter ride over the city. (Things have sure changed since the days when Kate was schlepping eight babies around in a minivan back on Jon & Kate Plus 8 !)
Kate looks nothing like the woman we met back in 2007. She appears to have been nipped and tucked and seems ready to show off her "bikini body." In one scene from the trailer, Kate takes the kids—15-year-old twins Maddie and Cara, and 11-year-old sextuplets Joel, Hannah, Alexis, Leah, Collin and Aaden—to Florida, where she proceeds to micro-manage them and take over every aspect of their lives.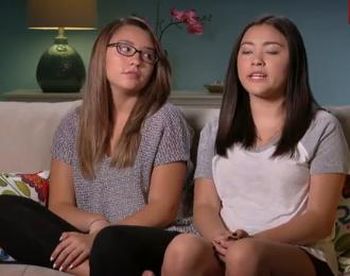 Kate's older girls, who in the past have made no attempt to hide their disgust of their mother, make it clear that they think Kate is self-absorbed. In one scene of the new trailer, Kate takes the two older girls shopping but ends up spending more time shopping for herself.
"I'm not surprised," Maddy says. "Everywhere we go she gets stuff."
This season we can look forward to seeing "Mommy Dearest" embarrassing her teenagers and trying to prevent them from dating. She will also have a meltdown in a panic room, micromanage a party, and go deep sea fishing.
The new season of 'Kate Plus 8' premieres December 8 on TLC.
Watch the first trailer below: