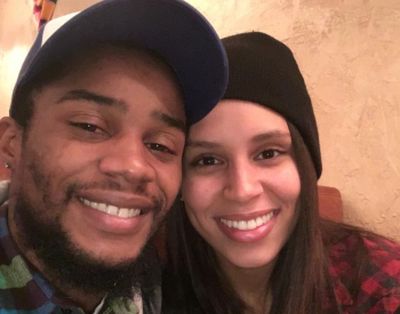 Wedding bells continue to ring for the girls of 16 and Pregnant!
The latest girl from the series to get hitched is Season 3's Cleondra Carter, whom The Ashley can confirm married her boyfriend, Michael Wrease on April 19! From what The Ashley hears, Cleondra and Michael got married in a small, private ceremony, but the couple is planning to have a big reception later this year or in early 2017. 
Michael is the father of Cleondra's son, Adrian, who was born in July 2015. Cleondra is also the mother of five-year-old Kylee, whom she gave birth to on '16 and Pregnant.' Kylee's father, Mario Escovedo, and Cleondra have been battling for custody of Kylee for several years now, after Mario was awarded custody in October 2014. Cleondra still sees Kylee regularly, however.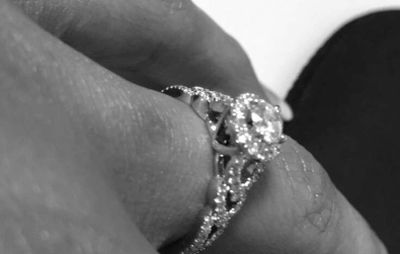 Cleondra posted a photo of her wedding band to her Instagram account, proclaiming that she is, "One happy lady!" She has already begun using her new last name– Wrease– on all of her social media accounts.
To get updates on some of the other girls from '16 and Pregnant,' click here!
(Photos: Instagram)