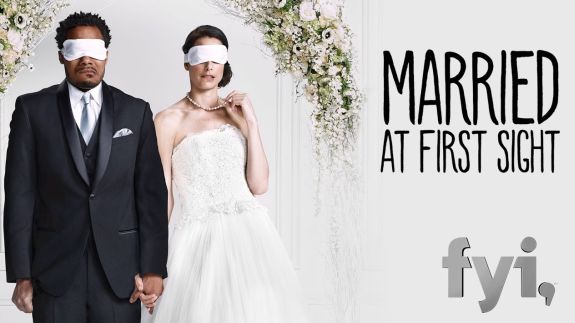 The fourth season of Married at First Sight starts later this month– and, after two disastrous seasons, the show's producers and the network are surely hoping that at least some of the new couples end up staying together. The network announced (via People) the six brave people who will be getting hitched to a stranger on the new season.
As The Ashley previously reported, Season 4 will take place in Miami. Casting for this season began last winter, and the weddings appear to have taken place in April.
Let's meet the new cast…. (Don't look below if you don't want to know which guys are married to which girls…Kudos to Starcasm for finding the court records to confirm the marriages!) 
Couple #1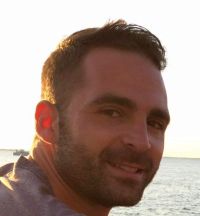 Tom Wilson: A 28-year-old interior designer who currently lives in a remodeled luxury RV. He has previously lived in Texas and Hawaii. His last long-term relationship lasted a few years.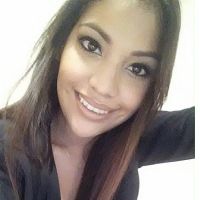 Lillian Vilchez: A 24-year-old who works in luxury real estate. According to The Ashley's online sleuthing, Lillian is originally from Houston, and has a degree in Anthropology. She is bilingual, and told People that her last relationship "ended badly." She also revealed that her parents are divorced, and that the divorce happened after it was discovered that Lily's father had a second family.
Couple #2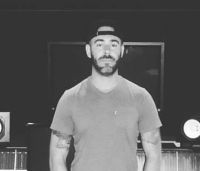 Derek Schwartz: A 35-year-old who works in marketing. He was once in the Navy and was raised by a single mom, according to People. He says his biggest fear is failing at something he commits to.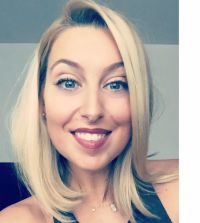 Heather Seidel: A 32-year-old flight attendant for American Airlines who is described by People as "ambitious" and "strong-willed." She loves to travel and cook, and uses her parents' marriage as an example of what she wants in a relationship. She appears to have family in Arizona.
Couple #3: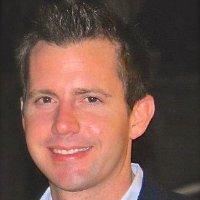 Nick Pendergrast: A 32-year-old real estate agent who specializes in luxury real estate. According to what The Ashley could find out about him online, he has lived in South Florida all of his life, and is a graduate of Florida State University. He currently lives in Fort Lauderdale. On his LinkedIn profile, Nick describes himself as "nerdy" and states that he loves to watch and play golf. He's a dog owner.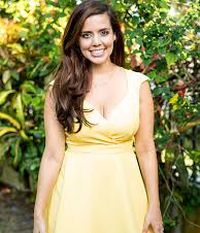 Sonia Granados: A 33-year-old social worker who works in the foster care system. She told People that her parents are also divorced, and that she has had a lot of her relationships end due to infidelity.
Click here to see the official photos of the cast!
In addition to the new cast, 'Married at First Sight' will have two new experts for Season 4. (As you may remember, three out of the four experts who had been with the show since Season 1 left after last season.) The only returning expert, Dr. Pepper Schwartz, as well as the two new experts, were responsible for making the matches for Season 4.
'Married at First Sight' Season 4 premieres Tuesday, July 26 on FYI!
(Photos: FYI, Facebook)