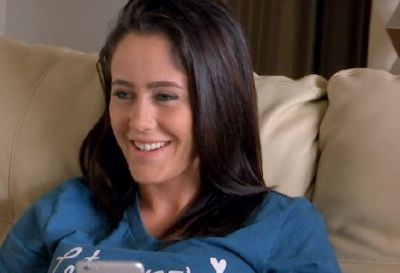 UPDATE! Jenelle just confirmed that she is pregnant with her third child. (FINALLY!) She announced that she is having a girl, and is naming her Ensley Jolie. The baby is due on January 28.
After months of avoiding the subject (and flat-out denying it), Teen Mom 2 star Jenelle Evans has finally admitted that she's pregnant…and always has been!
See the announcement:
The Ashley was the first to tell you months ago that Jenelle was expecting. At the time, Jenelle denied that she was "with child" (and even called The Ashley a liar, as you do) but according to multiple sources, Jenelle is finally ready to come clean and admit that she's going to have a baby. (She did accidentally admit that she was pregnant back in July, when she was in a car accident, but then refused to discuss the matter.)
The Ashley's media pals tell her that Jenelle had opportunities to do a magazine reveal, but they didn't work out. The pregnancy and reveal will be covered on the upcoming season of 'Teen Mom 2,' from what The Ashley's production sources tell her.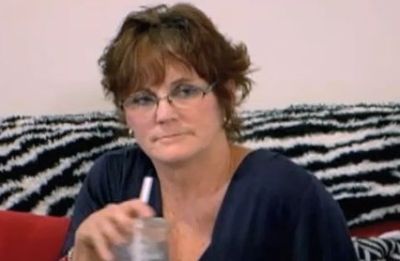 The pregnancy confirmation will come very soon (along with a gender reveal), from what The Ashley hears. Jenelle will be attending the MTV VMAs this weekend, so it will likely be done by that time.
This will be Jenelle's third child, and first with current soulmate David Eason.
Today, Jenelle hinted on Snapchat that David was dressed in pink for a "special occasion," and many assumed that she was revealing that she was carrying a girl. The Ashley can't confirm if it's a boy or a girl, though. Jenelle has since deleted the post.
(Photo: MTV)