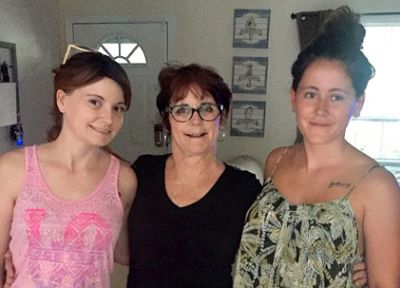 Earlier this week, Jenelle Evans finally confirmed that she is pregnant with her third child. (It may have been the worst-kept secret in Teen Mom history, since The Ashley told you Jenelle was knocked up months ago). Anyway, the Teen Mom 2 star's announcement hasn't exactly been met with many positive comments.
Not only did Jenelle receive a overload of negative comments on her Instagram after making the announcement, but her own sister, Ashleigh Evans Wilson, took to social media to express her dismay that her sister is once again "with child."
In a Facebook rant posted after Jenelle revealed that she is expecting a baby girl with her current soulmate, David Eason, Ashleigh expressed that she is "disappointed" that Jenelle is pregnant again, even though she doesn't currently have custody of her oldest son, Jace.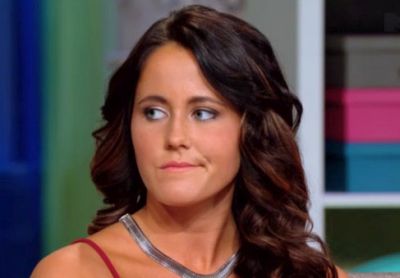 "I really don't care that she's expecting," Ashleigh wrote. "But I will say that it makes me sad for my poor nephew who I've watched struggle over the years of all the hardships he's had to go through. One day he's going to resent his mother and say, 'Wow! Mommy only cares about hooking up with men and having different babies with different men while I'm being raised by someone else.'"
Jace is currently being raised by Jenelle's mother, Barbara Evans, who has full custody of the seven-year-old. Jenelle also has son Kaiser by her ex, Nathan Griffith.
In a just-released interview with Us Weekly, Jenelle reveals she had a miscarriage right before getting pregnant with the baby she's expecting now.
In her post, Ashleigh held nothing back, expressing that her reality TV star sister will be left with little more than a litter of children once her time on MTV is through.
"It's sad," she wrote. "Three babies by all different dads before 25, no real job skills, no formal education, no life skills. I hope someday she realizes that she's done a lot of hurt."
(Photos: Facebook, MTV)