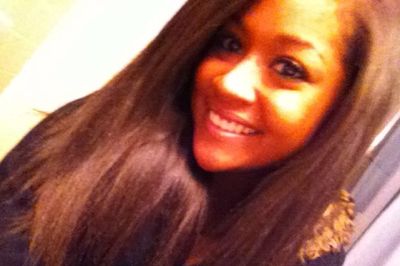 The family and friends of 16 and Pregnant star Valerie Fairman gathered today at a Baptist church in Cochranville, Pennsylvania, to honor the life of the young mom.
Valerie, who died tragically at the age of 23 on December 21 from a suspected drug overdose, was mourned by her friends and both her adoptive and biological families.
Valerie's seven-year-old daughter Nevaeh also attended the memorial for her mother.
According to Valerie's adoptive mother, Janice Fairman, Valerie was cremated shortly after her death, and no funeral was held at the time. The memorial service gave Valerie's loved ones a chance to say goodbye to her.
"Today is Valerie's day," Valerie's birth mother Beth Shepherd wrote on Instagram. "I swear I never want to go through this again."
Last month, Janice told Daily Mail that Valerie's daughter was doing "very well" and is coping with the loss of her mother. Janice and her husband, Gary, have full custody of Neveah and have for several years.
(Photo: Facebook)