The fifth season of Married at First Sight will premiere next month on a new channel! Since the last few seasons have been less-than-successful (and in one case downright dangerous!), the producers of the show are surely hoping that the Season 5 couples fare better than the couples who came before them!
On Thursday, the New York Post introduced us to the six brave participants who will be getting 'Married at First Sight' this season.
No media outlet has revealed which males and which females have been coupled up but..The Ashley just couldn't wait so she decided to sleuth around and was able to figure out who is married to who!
As The Ashley previously told you, this season will take place in Chicago for the first time ever. Casting for this season took place in the Spring of 2016.
(Don't read below if you don't want to find out who was paired with who!)
Couple #1: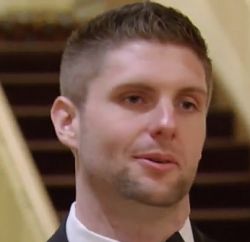 Cody Knapek: He's a 26-year-old broker at a tech company. He lives about an hour west of Chicago, and, according to the New York Post, is the child of divorced parents. Judging by his social media, it appears that Cody is very into fitness (but describes himself on Instagram as a "former fat guy") who is from a small town. He is a former college athlete who played football for Upper Iowa University.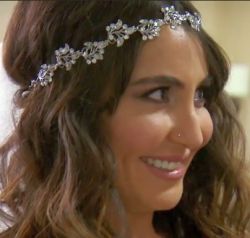 'Danielle DeGroot: She's 30 years old and was raised in the Chicago suburbs. She works as a dietitian and her parents are still married. From what The Ashley can gather, Danielle has a lot in common with her new hubby Cody—they both love the Chicago Cubs and both are very into physical fitness. (Danielle teaches yoga.)
Couple #2: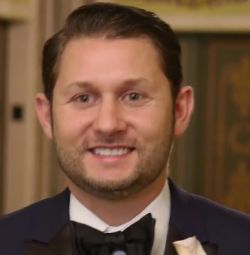 Anthony D'Amico is originally from Detroit, but now lives in Chicago. He works in sales, and according to the New York Post, watched his parents divorce and then get back together three times. The 33-year-old wants a wife who is outgoing and positive.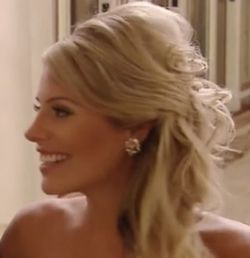 Ashley Petta: She's a 30-year-old restaurant manager who lives in Chicago. According to the New York Post, Ashley's parents have been married for over 30 years, and she is looking for a husband who wants a family. According to The Knot, Ashley has been single for two years, after ending a five-year relationship. "The reason for the split was her ex-boyfriend's refusal to commit and move forward with the relationship," the site states.
Couple #3: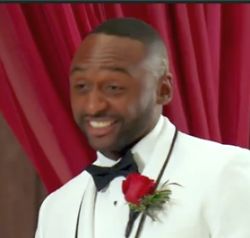 Nate Duhon is originally from Lansing, Michigan, but now lives in Chicago. He's a manager at a rental car company, and is 26 years old. He is a former Chicago State University basketball player who stands 6'3. He told the New York Post that he was raised by a single mother, and that he wants a wife who is Christian, intelligent and wants children. He reportedly asked the show's experts to find him a wife who would be willing to go to church with him.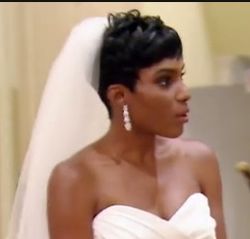 Sheila Downs: Nate's wife, Sheila, is slightly older than he is at 31 years old. She works at a school district in the Chicago suburbs, and is very close to her family. She will be a great fit for Nate, as she's very religious and is hoping to find a husband to start a family with.
Watch the first clip from Season 5 below!