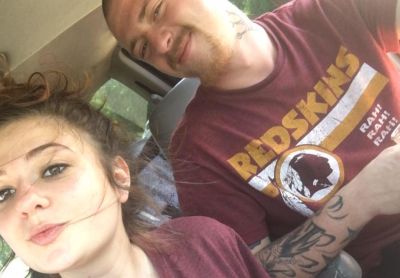 It's been just over two months since 16 and Pregnant star Autumn Crittendon tied the knot in a surprise ceremony in Virginia. Autumn, who gave birth to son Drake during the fifth season of the MTV show, had only been in a relationship with Brad Oxley for about a month before they got married, and it seems that they're ending things just as fast as they started them!
Autumn announced on Facebook and Snapchat on Monday that she is getting a divorced, and her Facebook page now declares that she's single.
Autumn's sister Misty, who was featured on Autumn's episode, asked friends on Facebook to borrow a truck or trailer to help Autumn move. She stated that Autumn needed "a hand getting out of a sad situation."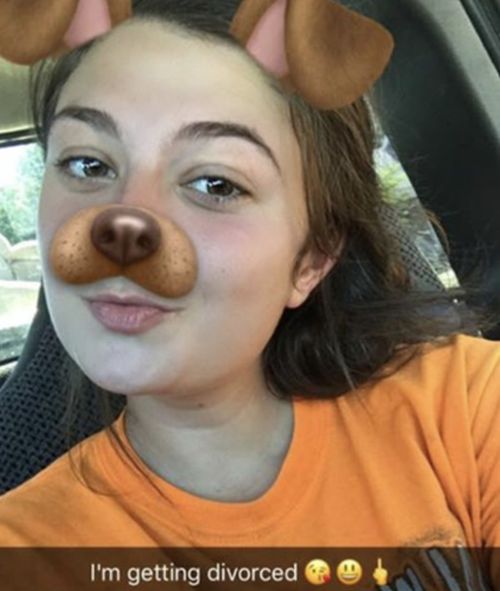 Brad's Facebook page still lists him as being married to Autumn.
It's not yet known what caused the split.
Autumn, who shares Drake with her ex, Dustin Franklin, had been tweeting last month about how happy she and her new husband were.
"I can't get over how perfect my husband is," Autumn wrote on June 22. "Plus we have been together for a couple months and still as happy as the first day and flirt like the first time we ever did."
To see what the other girls from the fifth season of "16 and Pregnant" have been up to lately, click here!
(Photos: Facebook)