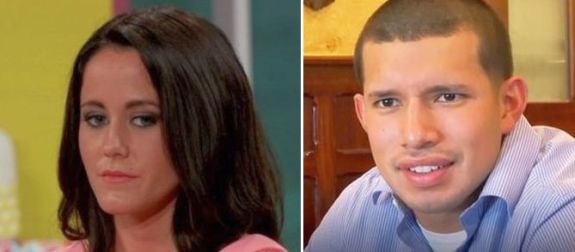 Javi Marroquin is tired of hearing the girls of Teen Mom 2 and Teen Mom OG threaten to quit the shows that made them rich and famous– and he held nothing back while discussing the subject in his recent interview with Radar Online! The 'Teen Mom 2' dad told the site that the girls should "count their blessings" for getting the opportunities (and massive paychecks!) that the show provides them with!
"I've heard [them say] 'I want to quit' since we started this," Javi said. "People need to be humble!"
It's true that "I'm done!" may be the most frequently used quote on the 'Teen Mom' shows. Just in the last three years, Maci Bookout, Amber Portwood, Farrah Abraham and Leah Messer have all "resigned" from the shows, only to come right back.
Last week Jenelle Evans took to Instagram to inform her fans that she was "probably" quitting Teen Mom 2, stating that the show's producers treat her as if she is "in a freak show and in cages." During her rant, Jenelle claimed that she would only return to 'Teen Mom 2' if she felt "respected."
Her words apparently didn't sit well with Javi, who lashed out at Jenelle and all of the 'Teen Mom' girls who frequently say they're "quitting" the show.
"I hate when they say that because if you take out the doors that it opens, the money it provides, the house you're living in, take all of that out and where would you be?" Javi said.
He also called out Jenelle for claiming she got a bad edit during this week's episode. (As you'll recall, many 'Teen Mom 2' viewers were appalled by how Jenelle and her soulmate David Eason treated Jenelle's son Kaiser during the episode.)
"You control your story," he said. "You do what you do on camera. You know you're being filmed. If you're going to act that way, own it. I don't think you can edit whatever is going on that's happening.
"If I get a bad edit then I deserve it, if I said something stupid or did something stupid [on camera]. We signed up for it. Realize it and change," Javi said.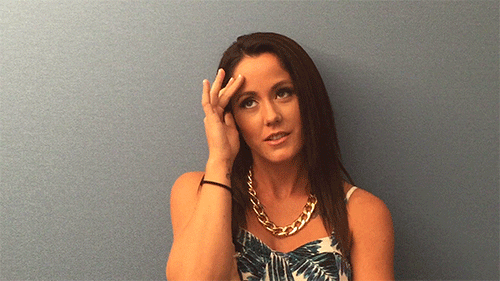 Jenelle has yet to respond to Javi's comments. She recently disabled her Twitter account and announced she was stepping away from social media to "focus on her family."
(Photos: MTV)