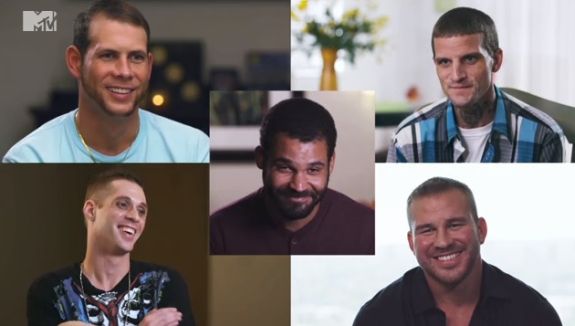 They're baaaaack!
MTV will be showcasing some of the Carolina's creepiest and crappiest (former?) street thugs, moochers and general criminals on its upcoming Teen Mom 2 Special "The Ex Files." What do all of these bottom feeders have in common, you ask? Well…they've all, at one point or another, been Jenelle Evans' soulmate!
Brace yourselves, kids… Kieffer is returning to the small screen!
MTV has rounded up the motley crew of men lucky enough to have once been considered Jenelle Evan's true love for a look back on their respective time with the Teen Mom.
'Teen Mom 2: Jenelle, The Ex Files' will air on Monday and, in addition to "Kieffah," we're also going to hear from Jenelle's first husband Courtland Rogers, her former fiance Gary Head, Jace's dad Andrew Lewis, Kaiser's dad Nathan Griffith, and Jenelle's current husband/soulmate/temper tantrum enthusiast David Eason.
The fact that Jenelle has provided MTV enough material to create a special on her trainwreck of a love life isn't the most shocking thing here, though. The real kicker is that they convinced her to actually narrate this thing! (We would have preferred that the special be narrated by Jenelle's mother, Barbara Evans, though!)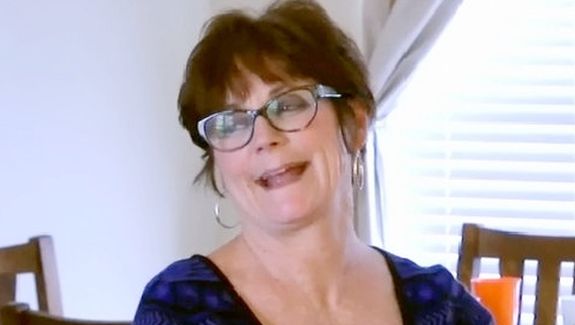 This stumble down Jenelle's marijuana- and misdemeanor-filled memory lane is sure to bring in some high (HIGH HIGH) ratings!
Watch a sneak peek clip below! (Sorry about the autoplay!)
(Photo: MTV)