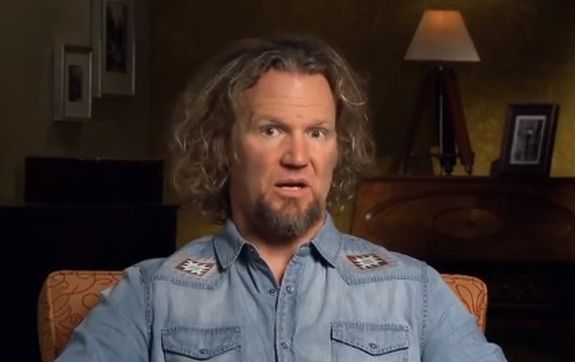 For months, Sister Wives fans have wondered if they would ever see Kody Brown's mug on their TV screens again! TLC and the Brown Family had been uncharacteristically silent on when (or if) the show would return for another season, causing some fans to assume 'Sister Wives' had been cancelled.
On Thursday, TLC revealed that the show would, indeed, be back for another season! That's right– Kody and his plethora of (usually unhappy) wives will be gracing our screens again this January.
In a sneak peek clip of the upcoming season, we see the wedding of Brown daughter Mykelti (who got hitched back in December 2016), as well as Mariah Brown's announcement that she has a girlfriend. Other milestones that will be covered in the upcoming season include Madison Brown's pregnancy, Meri Brown's plans to open a bed and breakfast in Utah, and Kody rejecting Meri's suggestion that they reconnect in their marriage.
We will also get up close and personal with Madison as she prepares to deliver the first Brown Family grandchild…in the bathtub…with TLC cameras right in her face.
'Sister Wives' returns to TLC on Sunday, January 7.
Watch the season's trailer below!
(Photo: TLC)