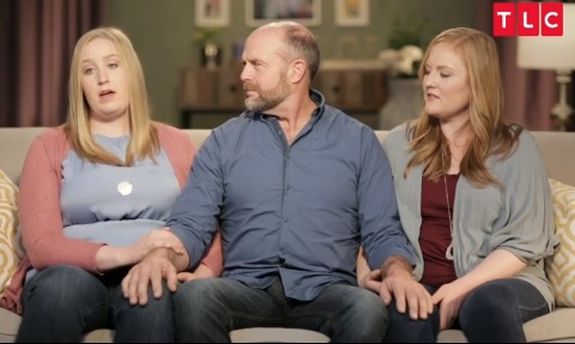 TLC gave viewers a glimpse inside the life of a plural family with the show Sister Wives (returning in January after a long hiatus) but on its newest plural-marriage-related show, Seeking Sister Wife, we'll follow three families as they work through the process of adding another spouse, including all of the ups and downs that come with it.
'Seeking Sister Wife' premieres January 14, but before the series about "multiplying love" kicks off, let's get to know the three growing families we'll be watching…
The Snowden Family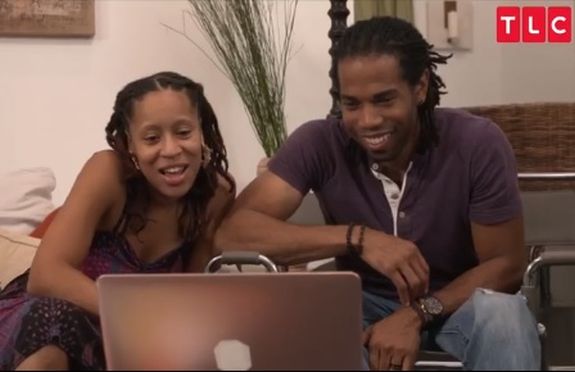 While the other families on the show are already established in the world of multiple spouses, Ashley and Dimitri Snowden of Atlanta, Georgia, are looking to add their first sister wife. Ashley and Dimitri are parents to two children, ages two and four (and one on the way), and they are determined to find a compatible and committed sister wife who wants to keep adding to the family's brood.
"We're getting back into the dating game!" Dimitri says in a just-released promo for the show.
"Not only is Dimitri looking for his wife but I am looking for my best friend," Ashley says.
The Snowdens are not part of the fundamentalist Mormon faith; however, they "have a spiritual union and adhere to a moral code." The couple has also abstained from getting legally married to ensure equality with their future wife.
The Alldredge Family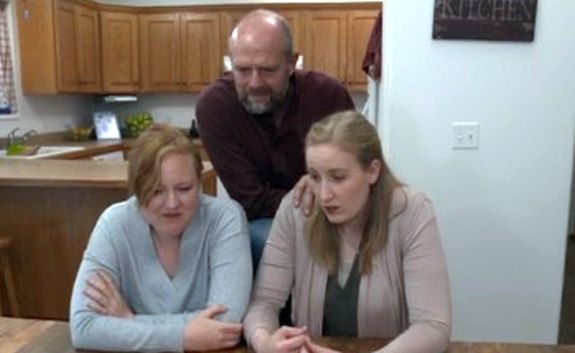 Jeff, Vanessa and Sharis Alldredge are a fundamentalist Mormon family in search of their third wife. They have seven children between them — all under the age of seven — and live together in one house where Vanessa and Sharis share the household duties.
In their TLC bio, we learn that as polygamists, the Alldredges "believe their family is never complete and they plan to expand their family as large as God sees fit."
The Briney Family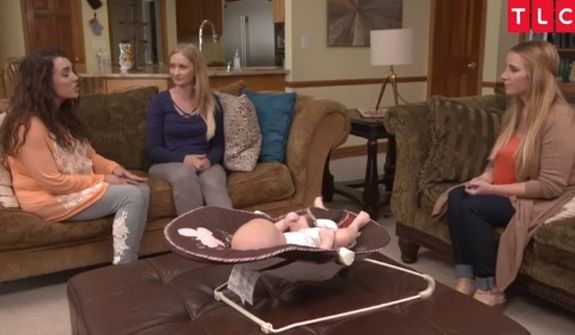 Drew, April, Auralee and Angela are trying to establish their "new normal" following Drew and Angela tying the knot after a two-week courtship.
"It's really hard to get over that feeling that you're intruding," Angela says in the promo. "Living with two sister wives, it takes an emotional toll."
Drew's first and legal wife, April, is known to exercise control over the other wives and she and Auralee in particular don't always see eye to eye.
The family and their 15 children are all moving into the same house together and that's not the biggest change the family will endure — Angela is pregnant just months after joining the Briney family. While April and Auralee are excited to form a bond with Angela, they hardly know her.
With the January return of 'Sister Wives' and the premiere of 'Seeking Sister Wife,' TLC almost has as many sister-wife shows as the Brown family has actual sister wives! Here's to a year of proliferating partners!
The show premieres Sunday, January 14 on TLC.
Watch the 'Seeking Sister Wife' promo below.
(Photos: TLC)