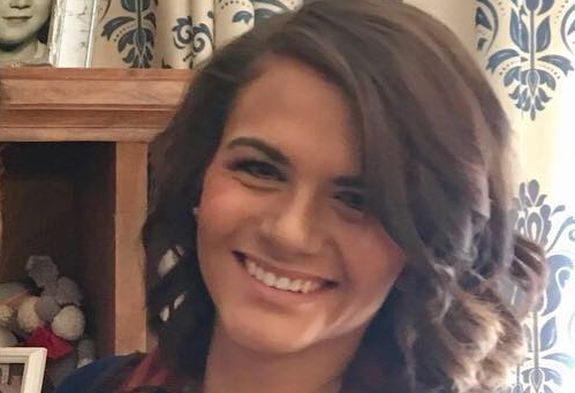 A lot has changed for Kayla Jordan since she starred on the second season of 16 and Pregnant back in 2010!
Kayla, who is set to get married on April 28, announced on Tuesday that she is expecting her third child. Kayla posted a sonogram photo to her Instagram account to announce the pregnancy.
"Sweet little Odin Lute Jones! Come on July!" she wrote in the caption.
Odin will be Kayla's third son. She has her eight-year-old son Rylan (who was born on "16 and Pregnant") with her former fiance, J.R. Davis, as well as a two-and-a-half-year-old son, Bryce, with another former fiance, Zach Bedwell. (Kayla and Zach split before they got married, though.)
The father of the baby Kayla is currently pregnant with is her fiance Dakota Jones. The couple is still living in Kayla's home state of Alabama.
When Odin is born, Kayla will join a large group of "16 and Pregnant" alum who currently have three children. To date, 18 of the 59 girls from the show have at least three children (or are currently pregnant with their third child). Only one girl– Season 3's Jennifer Del Rio— has four children.
UPDATE! Roundup readers have asked The Ashley to list the "16 and Pregnant" girls who currently have (or are pregnant with) a third child. They are Season 1's Maci Bookout and Ebony Jackson; Season 2's Jenelle Evans, Chelsea Houska, Kail Lowry, Leah Messer, Kayla Jordan, Lori Wickelhaus and Aubrey Wolters; Season 3's Jordan Ward, Danielle Cunningham and Jamie McKay; and Season 4's Mackenzie McKee, Lindsey Harrison; Jordan Howard, Kristina Head and Sarah Roberts.
(Photos: Instagram)