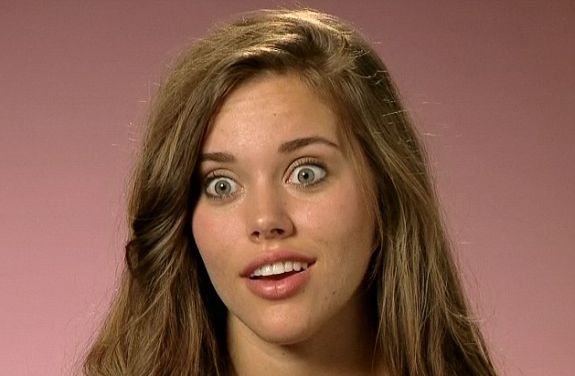 Last year, The Ashley dipped into her demented mind to bring you her own versions of the classic elementary school game "Would You Rather?" Last time, each of the quizzes– which forced Roundupers to choose between two impossibly hard scenarios– were Teen Mom-themed, but The Ashley has decided to celebrate summer (and the upcoming new season of Counting On) by doing a Duggar-themed quiz!
Inflate your birthing pool and put on your modest denim skirt, because it's time to take The Ashley's "Would You Rather? Duggar Edition Quiz!" Much like a photo of eldest Dug Josh, this ain't gonna be pretty…
To take The Ashley's other twisted "Would You Rather?" quizzes, click here and here!
(Photos: TLC)