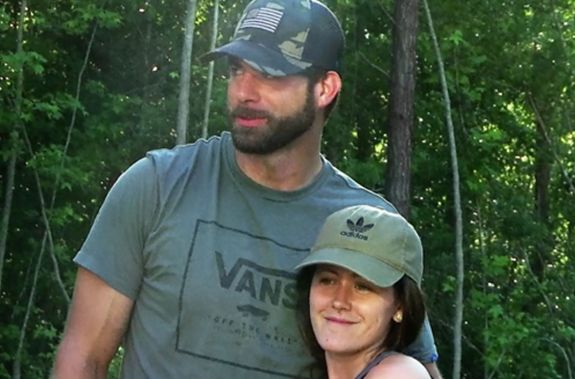 Jenelle Evans and her husband David Eason have been cleared in the criminal child abuse investigation that has been surrounding them for over a month in regard to Jenelle's son Kaiser.
TMZ broke the news on Wednesday that the Teen Mom 2 star (as well as her banned-from-MTV soulmate) have been cleared by the Columbus County, North Carolina, Sheriff's Office "of any impropriety."
The investigation against Jenelle and David was launched last month when Kaiser's father, Nathan Griffith, went to the police over bruises found on Kaiser's body. Nathan told police that Kaiser frequently left "The Land" with bruises which he believed stemmed from abuse by David.
Early last month, Nathan and his mother Doris Davidson refused to return Kaiser to Jenelle and David after discovering the bruising. This led to a several-days-long stand-off that ended with the cops accompanying Jenelle and David to Doris' house to fetch the boy and bring him back to The Land.
Since then, multiple agencies have reportedly been looking into Nathan's abuse claims.
"Social workers from the Dept. of Social Services visited Jenelle's home late last month and determined there was no abuse," TMZ reported on Wednesday. "We don't know how they determined the nature and cause of the bruises."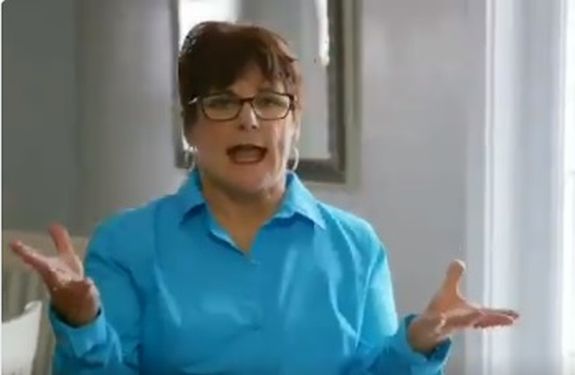 As The Ashley exclusively told you a few weeks ago, Nathan has filed for full custody of Kaiser. In his court paperwork, which was obtained by The Ashley, Nathan requested that David not be allowed around Kaiser, and that Jenelle only be granted visitation with the boy.
The Ashley can reveal that, on their scheduled court date on August 6, the case was continued, due to the fact that Nathan's mom Doris came to court with him.
"It was only supposed to be Nathan and Jenelle, no one else, so it got continued until the end of August," a source tells The Ashley.
It is unlikely, though, that the hearing will be filmed for 'Teen Mom 2,' The Ashley's sources tell her. Although Jenelle recently signed on for the show's ninth season (and had her first filming session today), she will no longer allow MTV to follow her court cases for the show.
Nathan has yet to speak publicly about Jenelle and David being cleared in the child abuse investigation. However, David's mom, Mary Jo Eason, did comment on the abuse claims in a new interview with The Hollywood Gossip.
"My son does not beat Jenelle or boss her around!" she said. "He doesn't beat the children!"
(Photos: MTV)