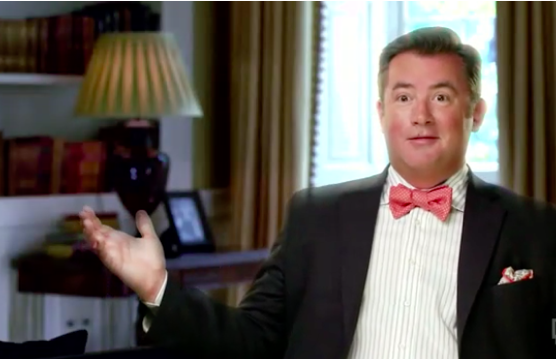 Another day, another less-than-charming allegation involving someone from the cast of Southern Charm.
According to FITSNews, the sexual assault allegations against J.D. Madison are back in the spotlight after his alleged victim claimed she was recently threatened by an individual involved in the case.
(The news comes just days after The Ashley told you that J.D.'s best pal Thomas Ravenel had been arrested for charges related to an alleged sexual attack incident of his own.)
As The Ashley previously reported, an unnamed woman came forward in August of this year with allegations of rape, sexual assault and involuntary drugging against occasional 'Southern Charm' cast member J.D. during an incident that she told police had occurred on August 22, 2017. 
In addition to the allegations against J.D., the alleged victim's account of that night mentioned a male friend of J.D.'s and a female friend, both of whom she said had accompanied herself and J.D. the night of the attack.
Shortly after the incident was reported to police, Amy Feinstein, a reporter for FITSNews, said the alleged victim identified the male friend of J.D.'s as Jay Schwartz, a local chiropractor who was arrested on charges of drug possession the night of the 2017 attack.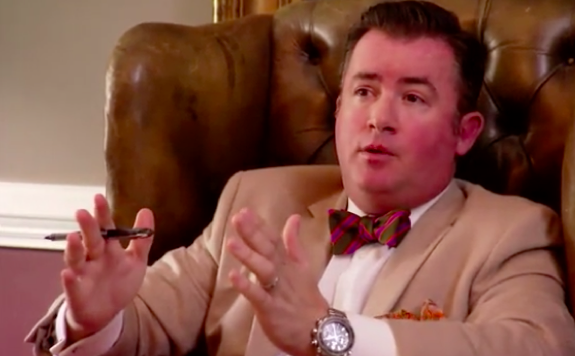 Last week, Jay reportedly made contact with J.D.'s alleged victim by showing up at her house unannounced and ringing the doorbell. 
"I've been trying to contact you," Jay reportedly told her. "I want to talk to you about what happened that night." 
After the woman told Jay she did not want to speak with him, he allegedly persisted, telling her to remember that he "has the messages from that night." 
The woman said she then attempted to close her door, however, Jay stopped her by placing his hand in between the door and its frame. He then repeated his previous comments. 
Once Jay left her property, the woman contacted Mount Pleasant police, who made a visit to Jay's home where he reportedly agreed with the woman's "assessment of their conversation." 
The police returned to the woman's house to give her a copy of a 'No Trespassing' order that had been issued to Jay, however, Jay's alleged efforts to tamper with (or in this case, possibly intimidate) a witness in an ongoing investigation did not result in an arrest or citation. 
The woman is still pursuing rape charges against J.D., who will reportedly not be returning to 'Southern Charm' next season. 
J.D. has yet to comment on the allegations against him, nor has his wife, Elizabeth. 
(Photos: Bravo)