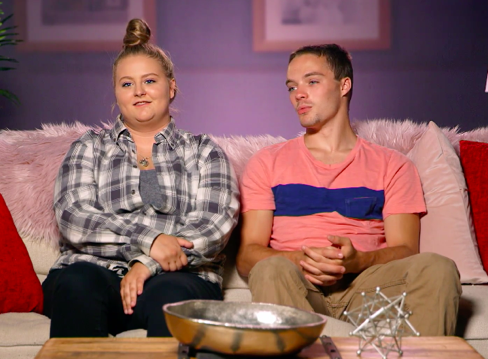 Unexpected stars Laura Barron and Tylor Strawmyer are officially married… and evidently have been for a little while! 
Starcasm reports that the reality TV parents tied the knot on July 28, just two days after applying for a marriage license in their home county in Indiana. 
News of the TLC couple's nuptials comes just days after the site reported that Tylor had joined the Navy on August 6, which both Tylor and Laura had mentioned on social media.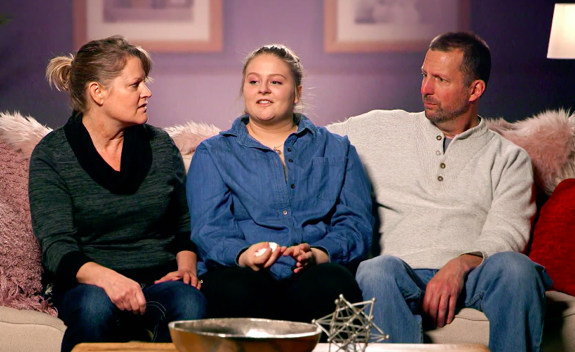 In a series of photos posted on August 7, Tylor said he was "happy to be a future sailor" and shared with followers that his uncle Jake would be the one swearing him in.
While Tylor apparently had to leave last week for 8 weeks of boot camp, he and Laura were able to celebrated their newly-minted status of husband and wife with a Norwegian cruise honeymoon earlier in the month.
Laura shared a couple of photos from her sailor's send-off last week on Instagram, which she captioned "can't wait to see you again. T-minus 8 weeks."
'Unexpected' airs Sundays on TLC. 
(Photos: TLC, Instagram)