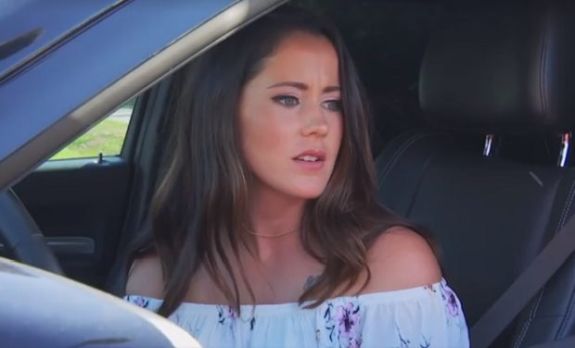 Things are not good on The Land.
Police and an ambulance were called to the home of Teen Mom 2 star Jenelle Evans on Saturday night, The Ashley has learned.
The Ashley can exclusively reveal that two Columbus County deputies responded to a 911 call made from Jenelle's home on October 13.
"It was called in as an assault," The Chief of 911 Operations for Columbus County confirmed to The Ashley. (The Ashley was not able to confirm that it was Jenelle who made the call; however, it was confirmed to be a female caller.)
According to the Chief of 911 Operations, two officers responded to the 911 call on Saturday evening to investigate the alleged assault. An ambulance was also requested for Jenelle.
Online records confirmed this information, and that the emergency services were dispatched to the home Jenelle shares with her husband David Eason just before 10 p.m. The alleged assault came during a domestic dispute between Jenelle and David.
"The ambulance was called, and then cancelled," the Chief of 911 Operations told The Ashley. "The female was transported to the hospital via private vehicle instead."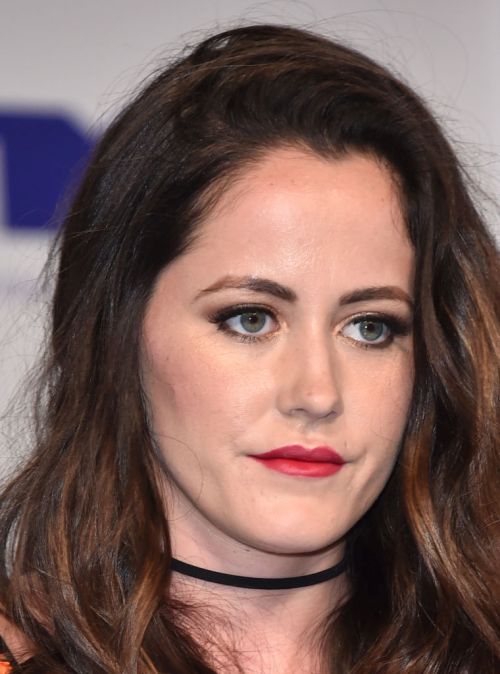 Before Jenelle went to the hospital, though, she was told what her legal options were, according to the Operations Chief.
"The female was advised proper action," the Operations Chief told The Ashley, citing the incident record. "[The officers] advised what legal action she could take."
It appears that Jenelle did not take any legal action, though, as no police report was filed and David was not arrested.
The Ashley can confirm that MTV producers and crew were not at the house at the time of the 911 call. However, an MTV film crew arrived the next day and filmed with Jenelle and Barbara, a source told The Ashley.
"The MTV crew had no clue what had gone down the night before," the source told The Ashley.
Last week, Jenelle had a surgery performed on her sinuses. That surgery happened before this (alleged) incident occurred and had nothing to do with it, just to clarify.
UPDATE! Jenelle has responded to The Ashley's story. Click here to read the latest info!
UPDATE #2! Jenelle's frantic 911 call from that night has been released. Click here to listen.
(Photo: MTV; Alberto E. Rodriguez/Getty Images)