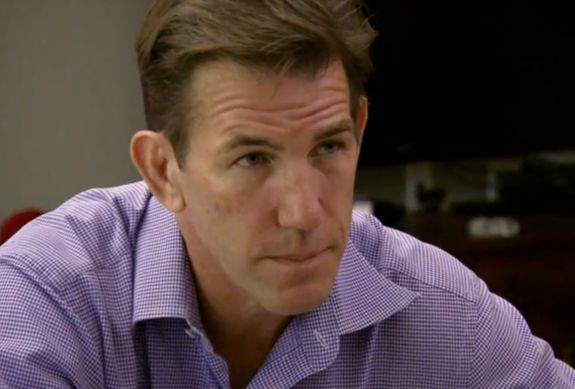 Thomas Ravenel might not be heading back to Southern Charm, but he will be heading to court!
According to local Charleston, South Carolina, newspaper The Post and Courier, a judge ruled Monday that the sexual assault and battery case against the former 'Southern Charm' star will move forward and go to trial. A trial date has yet to be set, though. 
The case stems from an incident The Ashley previously told you about, in which Thomas' former nanny (known as "Nanny Dawn" to fans of the show) claimed that Thomas assaulted her several years ago.
In May, Dawn—- the first nanny employed by Thomas and his ex Kathryn Dennis to care for their children, Kensie and Saint—- alleged that Thomas had sexually assaulted her in January 2015 inside his home. 
"While inside the location, the defendant undressed and made sexual advances on the victim," according to an affidavit obtained by Us Weekly. 
The affidavit gave new, shocking details of what Nanny Dawn says went down during the alleged incident.
"The defendant grabbed the victim's hand and placed it on his penis before attempting to [remove] the victim's clothing. While attempting to remove the victim's clothing, the victim's underwire bra cut into her skin and her shirt wrapped around her neck, which caused the victim to struggle to breathe.
Nanny Dawn claims she then "crouched down to the ground to try and prevent further assault" before Thomas allegedly "put his penis in her face," according to the document.
"During the assault, the woman reported that she suffered injuries to her chest, neck and upper thighs," The Post and Courier reported, adding that the victim had taken photos of her injuries.
In September, Thomas was arrested on charges of second-degree assault and battery, which police confirmed at the time were linked to the allegations made in May by Nanny Dawn.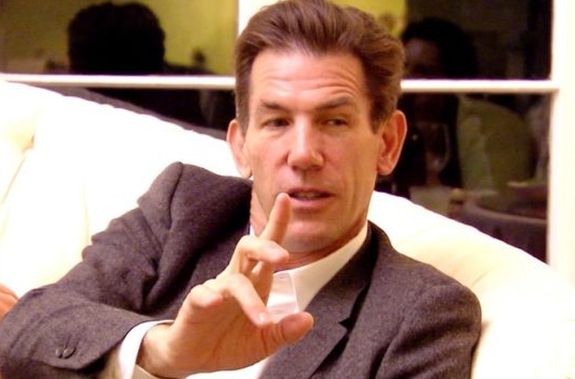 This week's ruling to proceed with a trial was made after a preliminary hearing which Thomas (whose attendance was not mandatory) was not present for. 
Thomas is facing a charge of second-degree assault and battery—a misdemeanor that carries up to three years in prison. 
Bravo has confirmed that Thomas will no longer appear on 'Southern Charm.'
RELATED STORY: Thomas Ravenel Arrested Days After Going on Bizarre Twitter Rant
(Photos: Bravo)