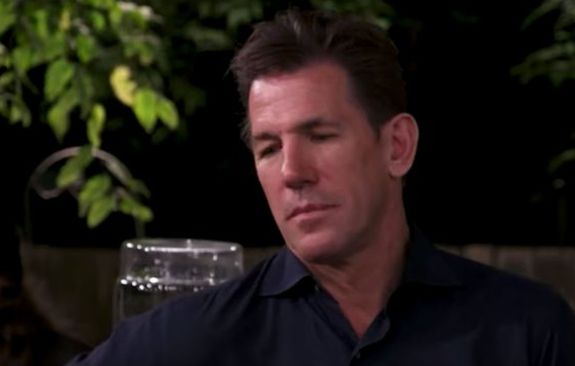 Thomas Ravenel's days on Southern Charm are over, and now he is suing Bravo to see that his kids no longer appear on the show either.
Radar Online reports that Thomas has decided to sue both Bravo and 'Southern Charm' production company Haymaker Media, Inc, in response to Kathryn Dennis filing for primary custody of the kids last month.
Thomas—who shares Kensie, 4, and Saint, 2, with Kathryn—believes the custody lawsuit was filed by Kathryn at the encouragement of Bravo and Haymaker in an effort to stir up drama for the upcoming season of 'Southern Charm.'
As if this show has ever been short on drama!
https://www.instagram.com/p/BjICxpZHxdf/?utm_source=ig_web_copy_link
Court papers obtained from Charleston Family Court claim Bravo and Haymaker "encouraged, condoned and/or gave Plaintiff express or implied consent to initiate a lawsuit against the Third Party Plaintiff for custody of Plaintiff's and Third Party Plaintiff's minor children."
"The Plaintiff filed and was encouraged to to file this lawsuit for the express or implied purpose of providing material for the filming of Season 6 of 'Southern Charm,'" the counter claim continued.
According to People, Kathryn filed documents October 25 seeking to obtain primary custody of Kensie and Saint based on accusations that Thomas relies "upon the use of full-time nannies."
Kathryn's filing went on to mention Thomas' arrests, his alleged consumption of alcohol and prescription drugs while having the kids, and his exhibiting of "periods of impulsive and uncontrollable bouts of anger" and "extreme narcissism and anger management problems."
(To be fair, most of the people on 'Southern Charm' have those same personality traits…)
Kathryn also referenced the sexual assault allegations brought against Thomas, which, as The Ashley previously told you, he will stand trial for. Thomas' ex Ashley Jacobs came up in the filing, too, namely Thomas' alleged encouragement of her to "verbally assault and attack" Kathryn on the show.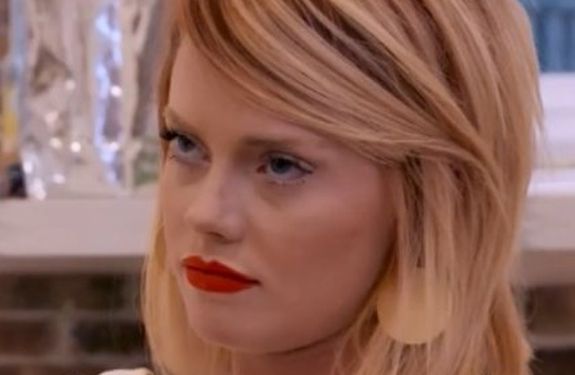 Thomas believes Kathryn filed for primary custody of the kids "on or around the time she began filming" for the upcoming season of 'Southern Charm.'
In his counter claim, Thomas is requesting that Bravo and Haymaker not air any Season 6 or otherwise unaired footage featuring Kensie and Saint, or footage that directly or indirectly concerns the kids, the litigation or the custody dispute. He is also requesting that Bravo and Haymaker pay all attorney fees.
As fans may recall, Kathryn lost custody of her kids in 2016 after testing positive for marijuana, however, it was revealed on the Season 5 finale of 'Southern Charm' that she and Thomas now share 50/50 custody.
RELATED STORY: Former 'Southern Charm' Star Thomas Ravenel to Stand Trail for Sexual Assault & Battery Case Involving His Children's Former Nanny 
(Photos: Bravo, Instagram)