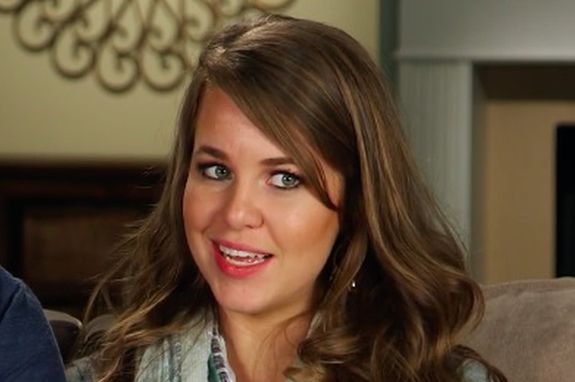 Jana Duggar has finally joined Instagram– and she didn't even have to begin a courtship with a random guy to do it!
The Counting On star officially joined social media on Thursday, making her the very first Duggar Family member to get an Instagram account before entering a courtship. Previously, all of the Duggar kids only got on social media after they began courting, and all of the Duggars who aren't in relationships don't have accounts.
Of course, this caused fans to (once again) ask Jana and her siblings if Jana's new tech-savvy status meant that she was now in a courtship. (As 'Counting On' fans know, poor Jana has been ridiculed for years by fans and even her own father for not jumping into courtship/marriage/baby-making at a young age like her siblings.)
Jana's sister Jessa Seewald was happy to set the record straight on Jana's current relationship status.
"That's been merely [a] coincidence for some, definitely not a prerequisite," Jessa told a fan who stated that Duggars only get social media when they are in a courtship.
She then clarified that Jana is still a single lady.
"[Jana] is not in a relationship," Jessa wrote. "But if anyone is interested, please send all applications to me. I will check them out thoroughly."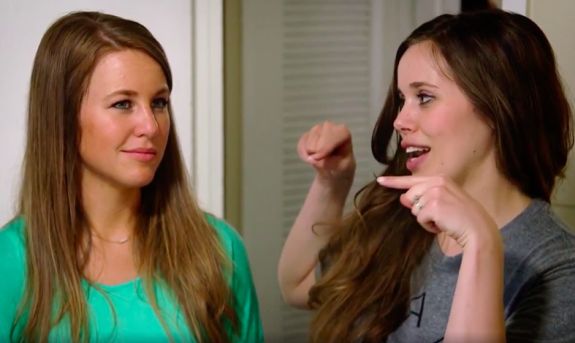 Jana turns 29 this week (as does her twin brother John-David), and is currently the only Duggar daughter over the age of 18 who is unmarried. Three of the Duggar boys— 20-year-old twin Jeremiah, Jedidiah and 18-year-old Jason are also still single.
Speculation as to why Jana has remained unmarried, despite the fact that all of her of-age younger sisters have said "I do" has been happening for years. Jana has never directly addressed any of the rumors that have circulated about her love life (or lack thereof). Now that she has an Instagram account, however, she will be able to directly respond to her fans' question, if she wants to!
View this post on Instagram
Jana and the rest of the Duggar clan will be back on TV next month when the new season of 'Counting On' premieres on TLC.
RELATED STORY: Jana Duggar's Friend Laura DeMasie Shuts Down Rumors She's Dating the 'Counting On' Star
(Photos: TLC, Instagram)