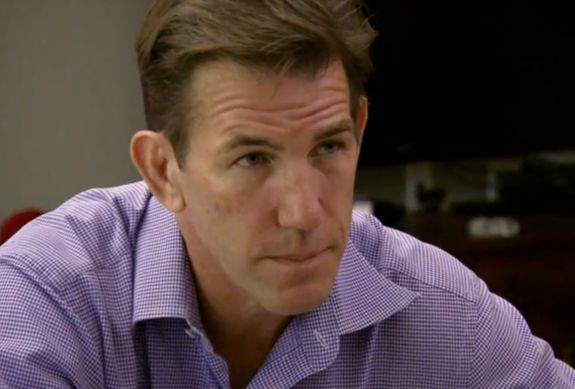 Former Southern Charm star Thomas Ravenel is being criticized by Bravo in his ongoing legal drama with ex/baby mama Kathryn Dennis, proving that just because your family has a bridge named after it, doesn't mean you're incapable of burning any.
According to court documents obtained by The Blast, Thomas is being accused by Bravo and 'Southern Charm' producers of "trying to unlawfully impose restraints of a media company in violation of their first amendment rights."
As The Ashley previously told you, Thomas (who will NOT be returning to the show) filed a lawsuit in November against Bravo and 'Southern Charm' production company Haymaker Media, Inc. in an effort to keep Kensie and Saint— the children he shares with Kathryn— from appearing on the upcoming season of the show. The suit also accused Bravo and the show's producers of encouraging Kathryn to file for custody as part of a storyline.
Bravo is now firing back at Thomas, claiming that he filed the lawsuit as part of his ongoing custody battle with Kathryn, which the network said is "the wrong venue."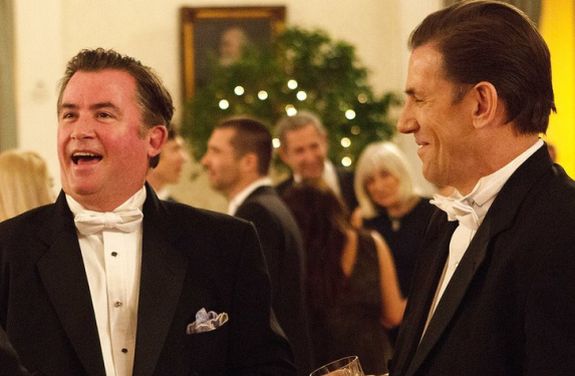 "If Ravenel actually wants to stem the public flow of information about this custody dispute, then his recourse is to stop his own public mudslinging in the pleadings he has filed in this case, stop posting photos and videos of his children on the internet, join Dennis' request to seal this Court's records, and/or seek to restrain Dennis from discussing the case," the document reads.
Bravo is reportedly demanding the entire case be dismissed and that Thomas pay the legal bills that have resulted. The network and producers also claim that they attempted to resolve the issue by agreeing not to air previously unaired footage of the kids on future episodes of 'Southern Charm' without Thomas providing consent.
While Bravo said it has no intent of airing said footage in the upcoming season, the network said Thomas' arguments "ring hollow" given that he consented to his children appearing on the show prior to his firing.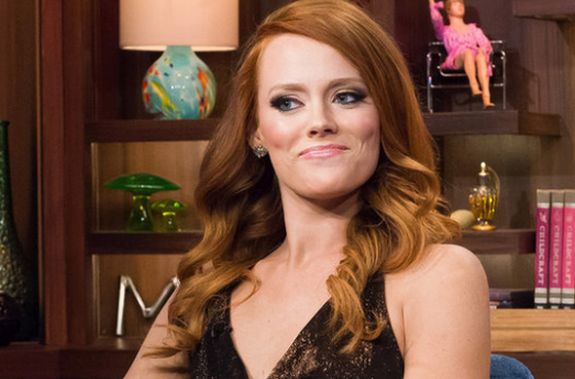 "Ravenel's actual interest appears to prohibit anyone besides himself from maintaining a public platform to discuss this lawsuit now that he is no longer a cast member on 'Southern Charm,'" Bravo added.
Though Thomas won't be returning to 'Southern Charm' next season, his schedule isn't completely free. He is set to stand trial for sexual assault allegations made against him by his children's former nanny, Nanny Dawn.
Despite the looming trial, Thomas continues to fight Kathryn for custody of Kensie and Saint.
Just last month, in response to Kathryn's filing for primary custody, Thomas filed documents accusing Kathryn of using drugs, having multiple mental health disorders and more. As for Kathryn, she is demanding that Thomas answer a series of questions under oath regarding his hiring of private investigators, alleged drug use and more.
RELATED STORY: Thomas Ravenel Accuses Kathryn Dennis of Drug Use, Having Multiple Mental Health Disorders & More in Newest Custody Battle Filings
(Photos: Bravo)