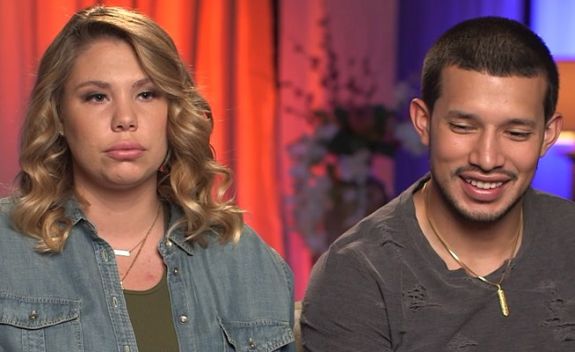 Slide over Jo Rivera! Teen Mom 2 dad Javi Marroquin may have just moved himself back up to the top of Kail Lowry's "Most Hated Baby Daddy" list.
Javi– who shares son Lincoln with Kail– nyucked it up in a new interview with OK! magazine when he was asked about Kail's nemesis and co-star Jenelle Evans torching the Pothead Hair Care gift that Kail sent over to The Land a few months back. Javi told the magazine that it was not smart of Kail to send the peace offering, and that he is not surprised the idea went up in flames (pun very much intended.)
"That was pretty funny, I thought it was funny," he said of Jenelle lighting Kail's hair care products on fire and then posting the video of the torching to Instagram. "I mean, I just feel like they go back and forth so if she wanted to amend things and make things better, great. But send a gift? I thought that was not a smart idea."
(As The Ashley reported at the time, Jenelle posted the video after Kail had some not-so-nice things to say about Jenelle's not-so-nice husband, David Eason.)
Along with the infamous video of Jenelle setting Kail's products ablaze was a caption accusing Kail of being a "fake a** b***h."
Javi went on to say that with both Kail and Jenelle throwing stones (by way of social media insults) at the time, Kail should have seen the product burn coming.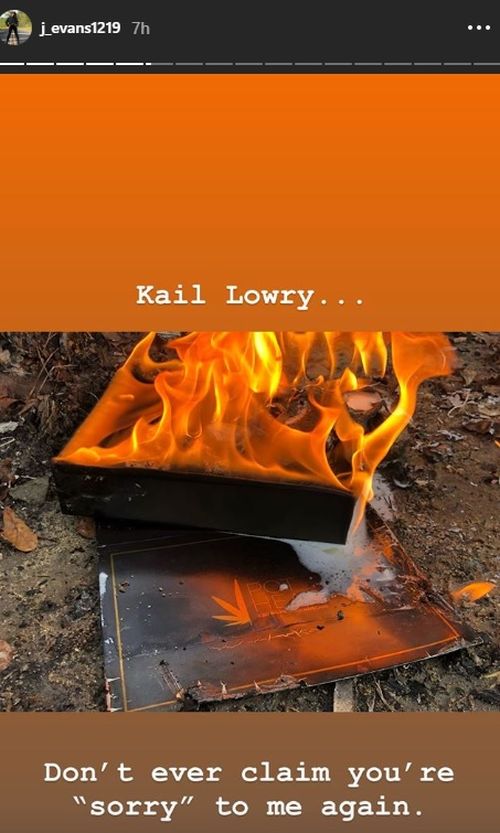 "You're both saying stuff, I don't know why you would send a gift and expect a thank you," he said. "And then when she burned it, I thought I was funny. I might have like [the post on Instagram]. It was pretty funny."
While Javi finds the whole Pothead Haircare bonfire to be humorous, at the time of the product launch, Kail said Javi had congratulated her and wished her the best.
Watch Javi's full video interview with OK! below!
RELATED STORY: Jenelle Evans Sets Fire to the Free Pothead Hair Products Her 'Teen Mom 2' Co-Star Kail Lowry Sent Her After Kail Calls Jenelle's Husband David Eason "Unstable"
(Photos: WEtv, Instagram)