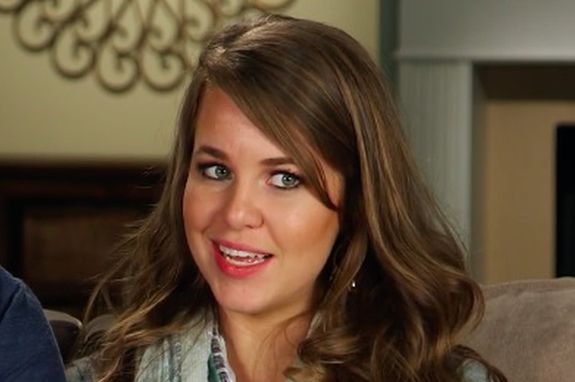 Jana Duggar is certainly not shy about setting the record straight on rumors that are flying around the Internet about her!
The Counting On star— who some fans have long-speculated is a lesbian, due to the fact that she is in her late twenties and still not married— actually addressed the long-running rumor in a now-deleted comment to Instagram.
When a fan asked Jana (who, as 'Counting On' fans never fail to point out, is the only Duggar daughter over 18 who is not married) if she is dating her friend Laura DeMasie, Jana took the opportunity to not only squash the rumor, but also throw the show's fans a curveball by revealing some unknown facts about her dating history!
"No," Jana responded to the fan who asked if she and Laura were an item. "And I would like to stop that rumor. I have no interest in girls that way whatsoever." (Back in September, Laura also denied that she and Jana were anything more than just BFFs.)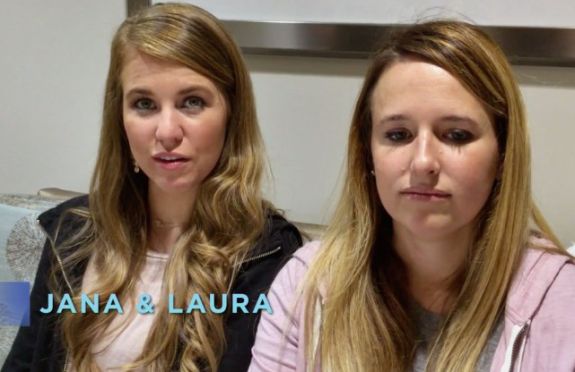 Jana then revealed that she has spent time with several potential suitors, although this has never been shown on 'Counting On' or its predecessor 19 Kids and Counting.
"I have 'courted' or 'dated' a few guys but so far nothing has gone into a serious relationship," Jana wrote. "Just continuing to wait and pray for the right guy to come along."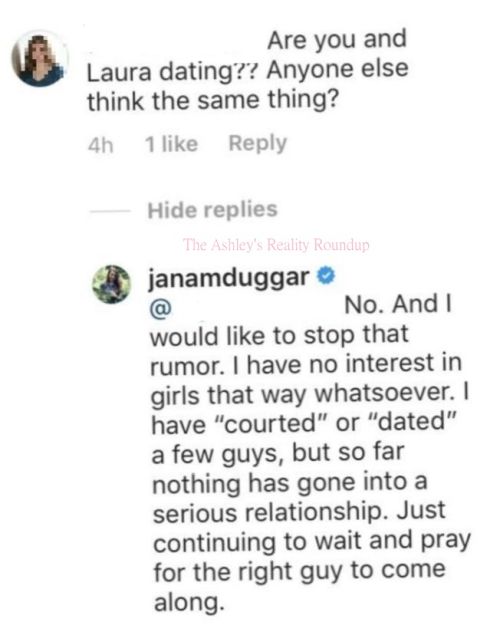 (The fan who asked Jana that question later deleted her comment on Instagram, telling Jana she "did not intend for it to be blown out of proportion like that." Jana also deleted her comment.)
Although basically all of Jana's sisters have met, married and had babies with the first guy they were interested in romantically, Jana has been adamant about waiting for the right mate. (Her twin brother, John-David, also remained single much longer than most Duggar kids, marrying Abbie Burnett when he was 27 last year.)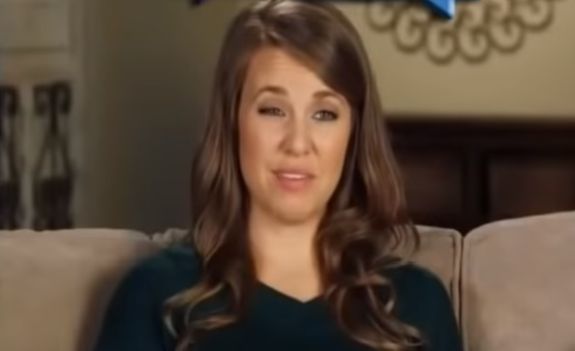 Back in 2016, Jana addressed her unmarried status during an episode of 'Counting On.' She confirmed that she's had plenty of interested suitors in the past.
"There have been different guys come along and ask but they haven't been, I don't know, the right one," Jana said in an interview. "I'm not just out to get married to the first one that comes along.
Jana's father Jim-Bob Duggar has also stated that he has tried to find Jana a mate.
"Jana is one of the prettiest girls in the world and one of the sweetest girls," he told People magazine in 2014. "There have been a lot of guys who have been interested in her. I have gone to her about each one, and so far she hasn't felt that is the way the Lord is leading."
RELATED STORY: Jana Duggar's Friend Laura DeMasie Shuts Down Rumors She's Dating the 'Counting On' Star
(Photos: TLC)