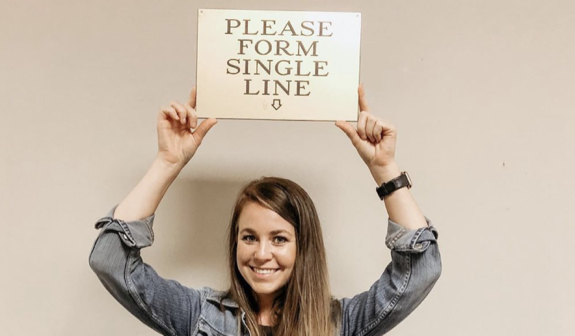 Jana Duggar's single lady status has been a topic of discussion for entirely too long years both on and off her family's show… so naturally, her younger sister decided to talk about it some more in her new book.
According to The Sun, in Jinger and Jeremy Vuolo's new book, The Hope We Hold: Finding Peace in the Promises of God, Jinger claims her sister Jana has turned down multiple suitors over the years – many offering gifts and trips – and that the Duggars girls all received a lot of attention from men as a result of their family's shows 19 Kids & Counting and Counting On.
"Some of them were people we knew from church of the homeschooling community, or they visited our home back in the days when we welcomed fans as visitors," Jinger states in her book.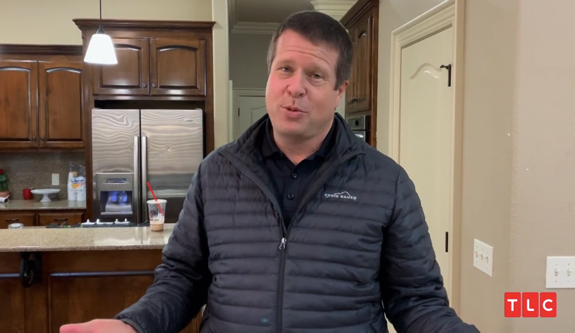 While some of the men were known by the Duggars, Jinger revealed others were "complete strangers" who would mail letters and packages to the family's post office box, which she found "a little creepy" – especially when letters started to arrive from prisoners.
"I understood it came with the territory when you're a teenage girl on a reality show, but sometimes it was crazy and a little creepy," she explained. "At one point, at least 25 guys had asked about me or my sisters within a couple of months alone. I didn't take most of the letters seriously, given that they were from strangers or sometimes even from men in prison.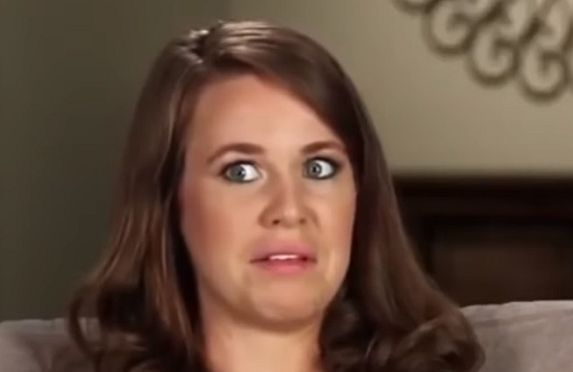 "I'm sure some of them were sweet, well-meaning guys who loved the Lord, but I wasn't going to get in a relationship with someone who didn't know me or anyone in my family," she added.
Jinger claims Jana was the recipient of "the strangest packages" over the years, including a "sample-sized Yankee candle wrapped in box after box like a Russian doll."
Jinger said the same hopeful suitor also invited Jana on a trip to Disney World, "provided she paid her own way."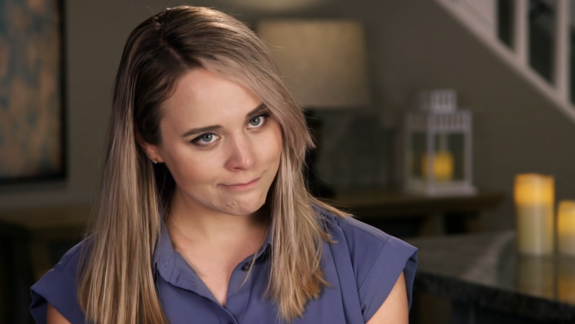 Currently, Jana is rumored to be dating 27-year-old pilot Stephen Wissmann, though she and Stephen (and the Duggars) have yet to confirm a courtship.
Back in 2019, Jana revealed she had "courted or dated a few guys but so far nothing has gone into a serious relationship."
Jana made this comment after a fan asked if the 'Counting On' star was dating her friend Laura DeMasie. Jana told the fan she has "no interest in girls that way whatsoever."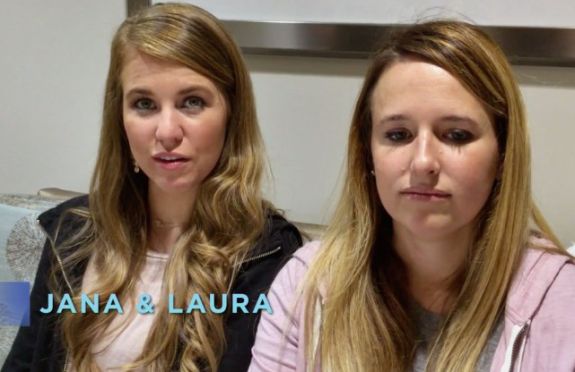 Before the premiere of 'Counting On' last season, Jana was once again forced to address her unmarried status, telling fans she longs to be married and believes it will eventually happen.
"I'm just trying to stay busy with what comes along on my path," she added.
RELATED STORY: TLC Issues Statement on Josh Duggar's "Continued Troubles"; Jacob Roloff Blasts Network & Says Statement "Sidesteps" the Fact TLC Puts "Terrible People" on TV
(Photos: Instagram; TLC)