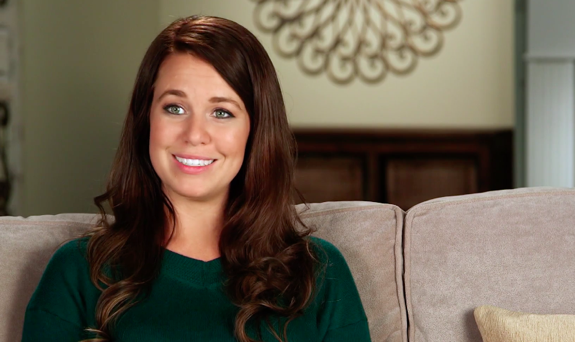 Jana Duggar may be 30 and still single, but the Counting On star says she's "not that worried" about it (unlike her family and the show's producers, who constantly badger poor Jana about her unmarried status).
In an new interview with Us Weekly to promote the upcoming season of 'Counting On,' Jana and her mother— the ever-fertile Michelle Duggar— discussed the fact that Jana has yet to get hitched and pump out a steady stream of babies like her mother and sisters have done. Over the years, Jana's still-single status has caused rumors to swirl about her— from whispers she's actually a lesbian to stories about her being forbidden by her parents to get married. (Jana has denied there being any truth to any of the rumors, though.)
In the interview, Jana assured everyone she does want to get hitched someday…but she's not fretting over it.
"Yes, I long to be married and one day I think that day will come," Jana told the magazine. "I'm just trying to stay busy with what comes along on my path."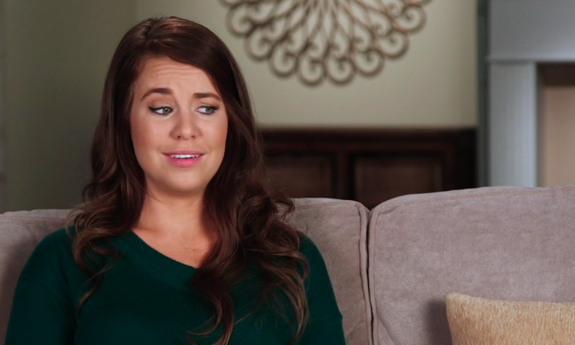 Over the years, Jana's singlehood has been a constant story line on 'Counting On,' and Jana's own dad, Jim Bob Duggar, has even teased her publicly for not getting married.
Jana did admit that sometimes she feels pressure to tie the knot.
"Sometimes it can get tiring, [being asked] the same questions over and over," she said. "I guess it just depends on the day and the time and how many times I've been asked."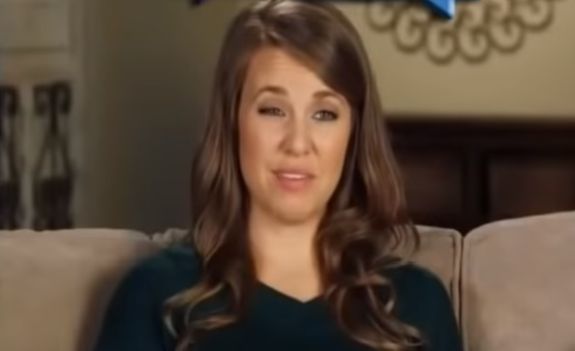 Jana—– who is currently the only unmarried Duggar daughter over the age of 18— says she's currently just "trying to make the most of these single years."
"I think if I sit there and I'm like, 'Oh no, I'm not married' and just [get] all worried about it, it makes things way worse, so I just find the next thing to do and stay busy."
Michelle agreed that Jana doesn't "wait and sit around for anything," calling her eldest daughter "an entrepreneur." (As fans of the Duggar Family know, Jana takes care of a lot of stuff at the Duggar Compound—from throwing family parties, to redecorating, to building things and raising her younger siblings.)
"If it weren't for her, a lot of things around here wouldn't get done," Michelle said. "She's always looking for ways to serve and help wherever she can. She's a 'get it done' kind of person.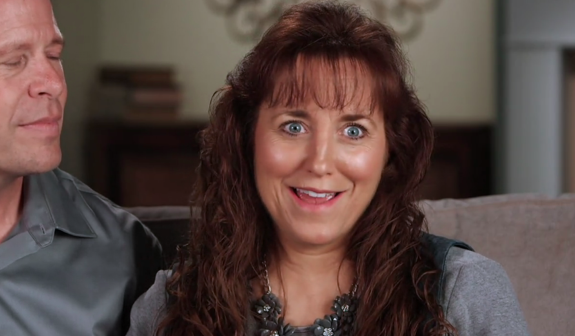 "I'm amazed at all the things that she does," Michelle added. "This girl's incredible…there isn't anything she can't do…that's the beautiful thing about Jana is that she just has that focus on serving others and working hard and having fun while she does it…."
Although 'Counting On' fans have never seen Jana publicly enter a courtship, she did reveal on an episode of the show that she has been asked out by and/or dated a few guys and it just didn't work out.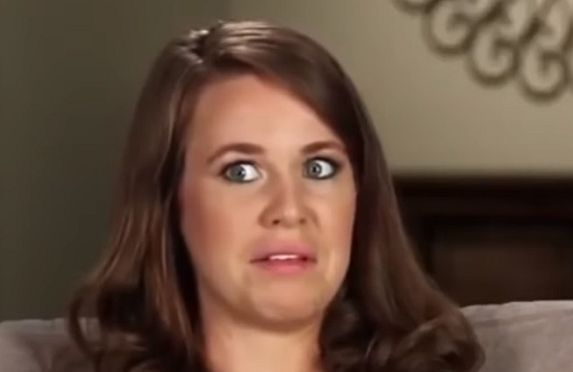 "[My siblings] have been in relationships, courtships, whatever you want to label it as. Of course, it doesn't always end in marriage and that's OK," she said. "You have to sometimes talk to someone, get to know someone and realize, you know what, it doesn't have to end in marriage."
During a sneak peek clip of the new season, Jana is once again peppered with questions by her hairstylist about her still-single status.
The new season of 'Counting On' premieres Tuesday, July 7 on TLC.
Click here to watch Jana and Michelle's full interview.
RELATED STORY: Derick Dillard Says Jim Bob Duggar Worries About Him & Wife Jill Being Bad Influences on Other Duggar Kids; Talks Possible 'Counting On' Return & More
(Photos: TLC)