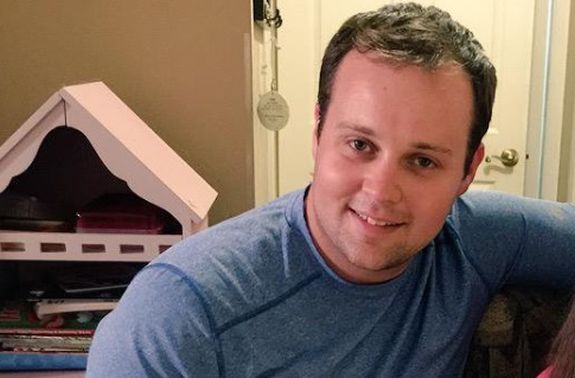 Josh Duggar isn't due to go before a judge until Wednesday, but in court papers submitted by the disgraced Duggar son's legal team on Tuesday, Josh is asking to be released from jail on bond so that he can care for his pregnant wife Anna and their six kids. Josh also stated that he's not a flight risk, due to his famous face!
In court documents obtained by Us Weekly, Josh— who was arrested on child p0rn charges last week— and his legal team "respectfully" asked the court to allow Josh out of jail on bail and permit him to go home to his wife and six kids. This request is in spite of the judge at his April 30 hearing recommending Josh not be permitted to stay in a home with minor children, should he be released on bail.
As for why Josh feels he should be allowed out on bail, he stated that he has had no previous run-ins with the law, and that he has known about the Homeland Security investigation against him since November 2019— when the car dealership he used to work at was raided— and has always cooperated with the investigation.
"Duggar has maintained an open dialogue with the U.S. Attorney's Office in connection with this investigation…" the court docs state, adding that he "complied precisely as directed" when he was asked to self-surrender before his arrest.
"Duggar is neither a risk of flight nor a danger to the community [if he is released on bail,]" the documents state.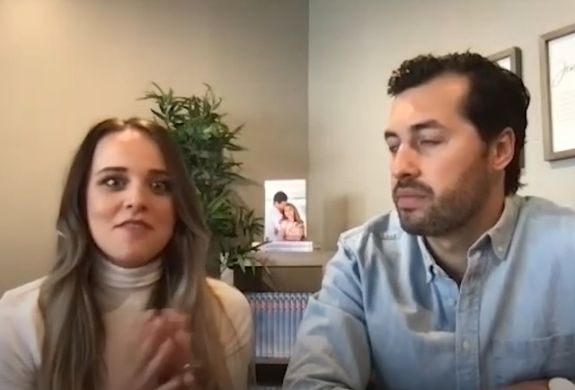 TMZ reports that Josh also stated in the documents that he is not a flight risk, being that it is nearly impossible for him to escape, due to so many people knowing who he is due to his time spent on 19 Kids & Counting.
"[Josh] has a widely-recognizable face and has spent the majority of his life in the public spotlight — making any concern that he is a risk of flight all the more unwarranted.," the paperwork reads.
Josh promises to abide by any bail conditions the court wants him to, if he is permitted to bail out.
Currently, Josh is behind bars at the Washington County Detention Center in Arkansas, where he has been since Thursday, when he was arrested by U.S. Marshals. He surrendered himself willingly, and was reportedly accompanied by Anna to the surrender.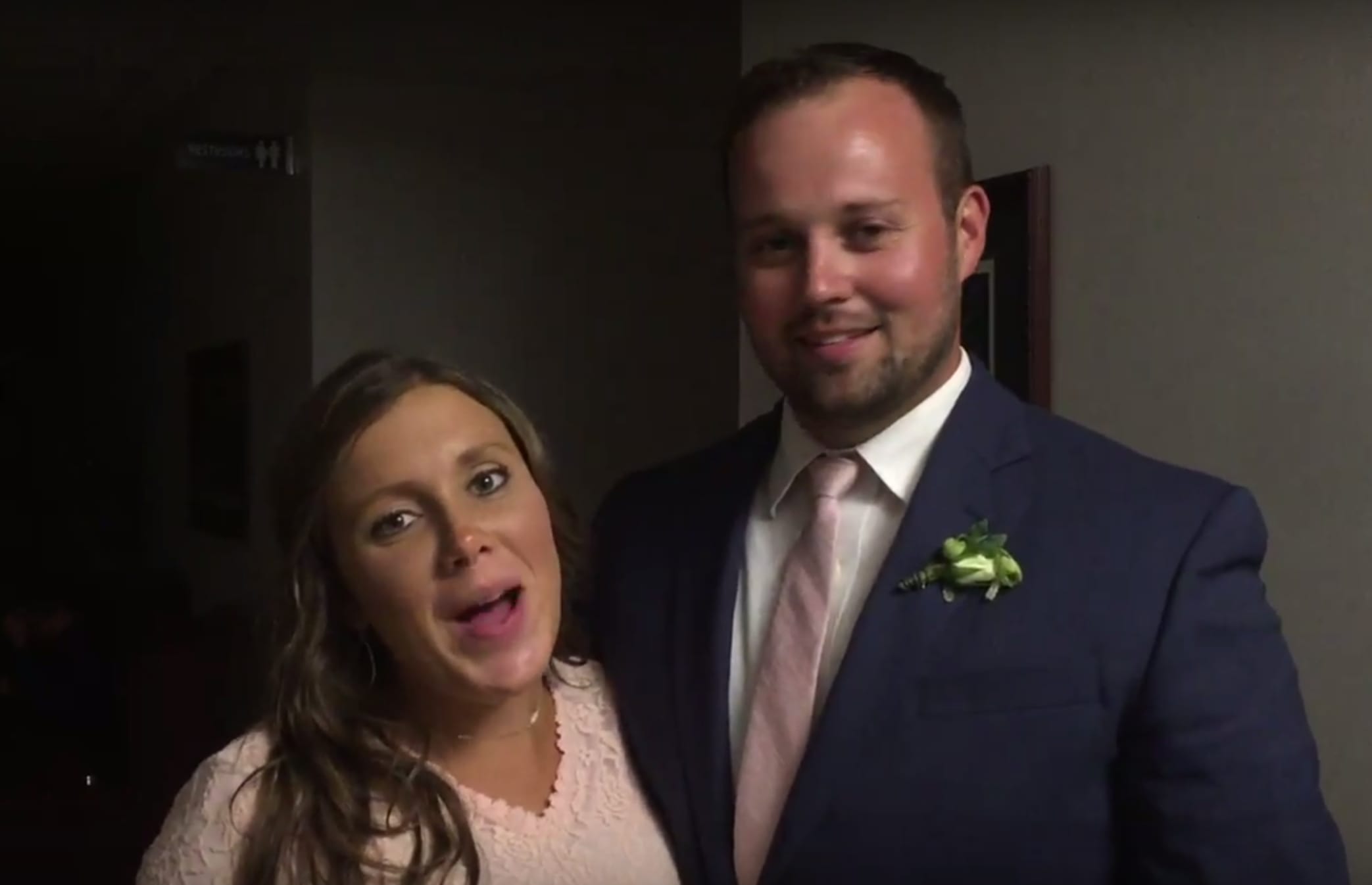 Although some of Josh's siblings, as well as TLC and his parents, have issued public statements regarding Josh's arrest and charges, Anna has remained silent. She last addressed the public days before Josh's arrest, when she announced that she and Josh are expecting their seventh child— a baby girl— this fall.
Josh's hearing is scheduled for Wednesday, with his trial due to begin in July. He is currently facing charges of possessing and receiving child p0rnography, which could carry a 20-year prison sentence if Josh is convicted. He has pleaded not guilty.
The Ashley will update this story when more information is available…
RELATED STORY: TLC Issues Statement on Josh Duggar's "Continued Troubles"; Jacob Roloff Blasts Network & Says Statement "Sidesteps" the Fact TLC Puts "Terrible People" on TV
(Photos: YouTube, TLC)