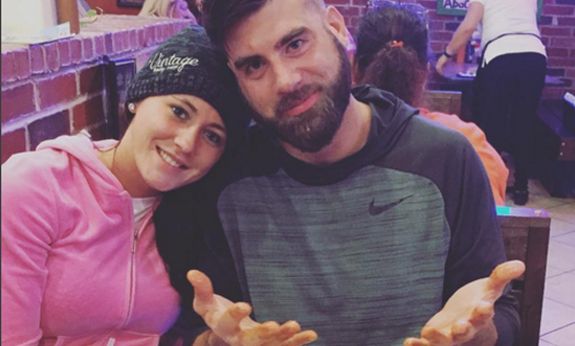 David Eason was Live on TikTok last week when his daughter Ensley accused him of shooting some of their pet baby chicks, but now David's wife Jenelle is insisting that it never even happened.
The former Teen Mom 2 star had remained silent on the incident since last week. As The Ashley previously reported, David was filming a TikTok Live when his four-year-old daughter Ensley decided to chime in and accuse David of shooting baby chicks. David denied Ensley's claims, but Ensley continued to insist that David did, indeed, shoot the baby chicks. David was later heard on the Live threatening to "smack [her] in the mouth" for saying what she did.
In a Instagram Q&A session on Tuesday, Jenelle finally addressed it, revealing why she had kept quiet and adding her two cents.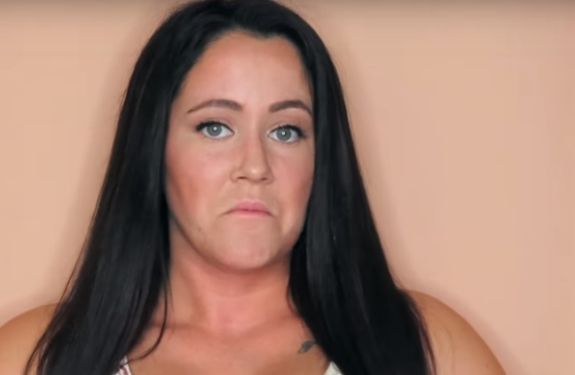 "Why won't you address the baby chick situation?" one of Jenelle's followers asked.
"Because it's no ones business but my own," Jenelle replied. "That story never happened."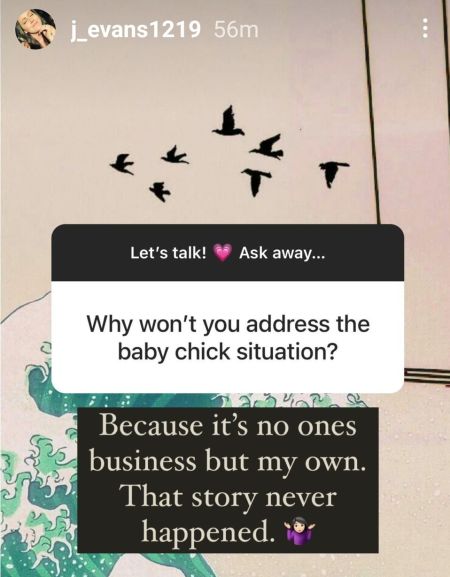 It's unknown if Jenelle is implying here that Ensley was lying about what she said or if Jenelle is trying to deny that Ensley ever even said it (despite it being recorded on video.)
David has yet to confirm or deny that he shot any baby chicks. However, over the weekend he decided to poke fun at the fact that his daughter had accused him of killing (more) small animals. (As you may remember, David has a history of killing his family's pets. In 2019, he shot and killed Jenelle's dog Nugget, and in 2020 he killed and ate— on Instagram Live— the family's pet goat Elvis.)
He attempted to make a joke about the situation on Facebook.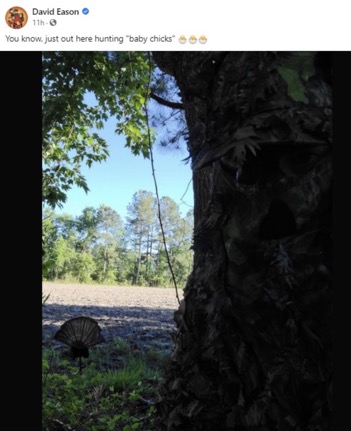 "You know, just out here hunting 'baby chicks,'" David wrote on social media, along with a photo of The Land.
David's over-sharing on social media didn't stop there.
He went on to share the latest video from Jenelle's blog, in which he hyped up the family's recent beach day and encouraged people to "talk crap in the comments" because he and Jenelle are unbothered by the haters.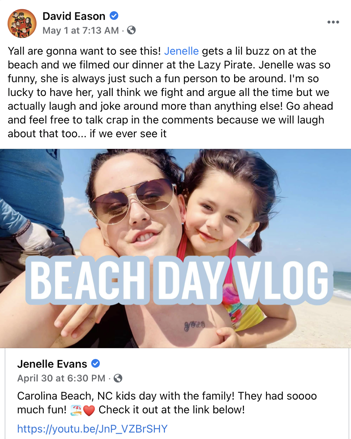 "Y'all are gonna want to see this! Jenelle gets a lil buzz on at the beach and we filmed our dinner at the Lazy Pirate," David wrote on Facebook. "Jenelle was so funny, she is always such a fun person to be around. I'm so lucky to have her, y'all think we fight and argue all the time but we actually laugh and joke around more than anything else! Go ahead and feel free to talk crap in the comments because we will laugh about that too… if we ever see it."
(He also noted that Jenelle had a bit too much to drink while at the beach. This comes just days after Jenelle claimed in a YouTube video to only have a few beers a week.)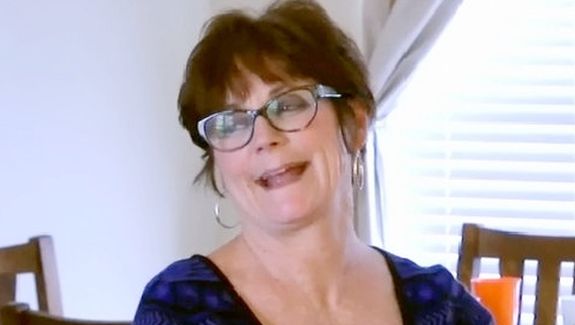 While "crap"-talking comments are a dime a dozen, one comment in particular really stood out.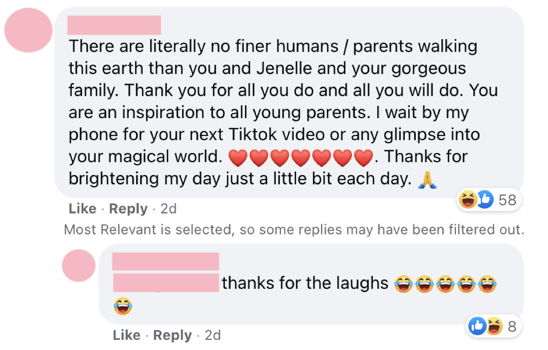 "There are literally no finer humans/parents walking this earth than you and Jenelle and your gorgeous family," the person wrote in the comment section of David's post. "Thank you for all you do and all you will do. You are an inspiration to all young parents. I wait by my phone for your next TikTok video or any other glimpses into your magical world. Thanks for brightening my day just a little bit each day."
While many assumed this person was being sarcastic or throwing shade at the Eason Clan, it appears she was actually being serious, as she continued to defend Jenelle and David in the comment section.
RELATED STORY: Former 'Teen Mom 2' Dad David Eason Threatens to Smack Daughter During Live Video After She Accuses Him of Killing Baby Chicks: Watch the Disturbing Video
(Photos: Instagram; MTV)