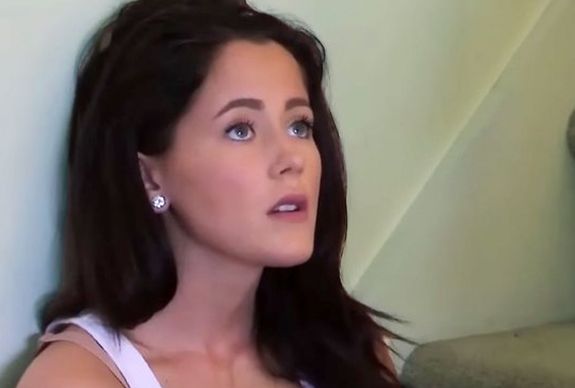 Teen Mom 2 fans may have noticed that Monday night's episode was missing one important thing– any sign of Jenelle Evans! The episode featured more footage of Chelsea Houska, Briana DeJesus, Kail Lowry and Leah Messer and no scenes with Jenelle at all.
This marks the first time in show history that a main cast member has been totally absent from an episode of 'Teen Mom 2.' (In the past, a cast member has occasionally only appeared via video chat or a phone call, but they were still part of the show.) The Ashley has some answers to fans' questions regarding why Jenelle was not in the episode, how it will affect her financially and what it means for her going forward.
As The Ashley told you while Season 9 was filming, Jenelle was incredibly hard to work with— cancelling shoots, refusing to work altogether and allowing her banned-from-TV husband David Eason to interfere with scheduled shoots.
"The editors and producers of the show knew this day was coming," one behind-the-scenes source told The Ashley. "They stretched what little footage they had of Jenelle literally as far as they could, and used every trick they could to keep Jenelle included, but there was no more footage to work with."
The source denied that this episode was any sort of "test" to see how audiences reacted to an episode without Jenelle. (The source also confirmed that, as of press time, Jenelle is still on the show and hasn't been fired, despite what clickbait story rumors may be saying.)
"It had nothing to do with that, honestly," one said. "It happened because there was no other choice. It was not to teach [Jenelle] a lesson or anything like that. Trust me, if they had the footage, they would have used it. They want her on the show desperately."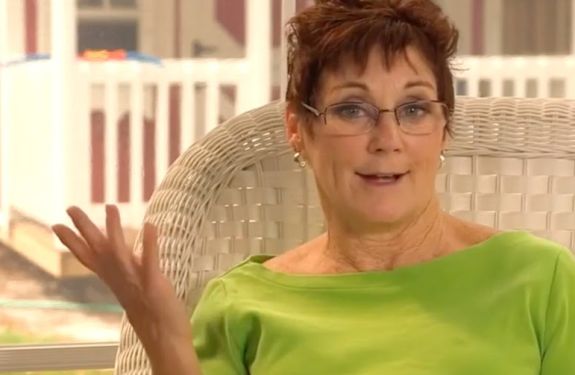 The source says that there will be more episodes without Jenelle, simply because there was a huge gap of time where she shot literally no scenes.
"They have some footage of Nathan [Griffith] and some footage of Barb [Evans] that they can filter in, but nothing with Jenelle until that phone call that they filmed without her knowing [in February], and the one-day visit to see Briana [DeJesus]."
(The Ashley told you last month that you would be seeing the phone call Jenelle had with producers. It is very briefly shown in the trailer for the rest of the season, which aired for the first time on Monday night.)
Coming up later this season… pic.twitter.com/l0Pd9SrQiY

— Wayward Daughter (@Waywardaughter0) April 2, 2019
The Ashley can confirm that, per the cast's contracts, Jenelle will not be paid for tonight's episode. She will lose her episodic rate for that episode, as well as any additional episodes she is not in, which, according to The Ashley's sources, will be at least one more.
(In case you are wondering, she will be paid for the episode that features the phone call with producers. Phone calls and video chat sessions count, and the girls get their episodic pay if they appear in an episode in that form.)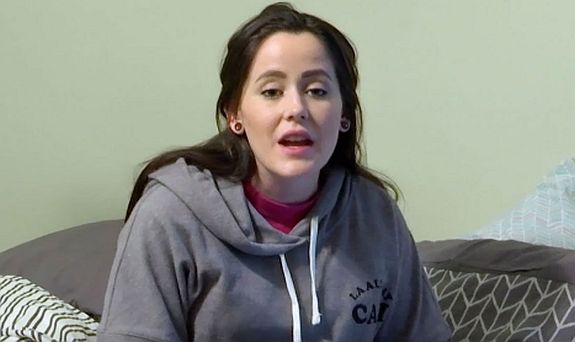 The trailer also features several recent social media posts involving Jenelle (including her brutal Instagram Live catfight with Amber Portwood in January). As far as The Ashley has heard, if Jenelle only appears via a social media clip, and not in show footage, she will not be paid for that episode, because it was not shot specifically for the show. (The same goes for text messages. If a cast member's text messages to, say, a producer or baby daddy are shown, but the cast member does not appear, they will not be paid.)
As The Ashley told you last week, should Jenelle (or any of the other main cast members) no-show at the Season 9 Reunion this weekend, they will not receive the $1500 reunion pay, and will likely be fined whatever their regular episodic rate is.
Since Monday's episode is likely the first of several episodes without Jenelle, her take-home pay for Season 9A will be much less than it should have been.
RELATED STORY: EXCLUSIVE! How the 'Teen Mom 2' Season 9 Reunion Will Work: Who's Going, Who's Not & Who's Mad!
(Photos: MTV)