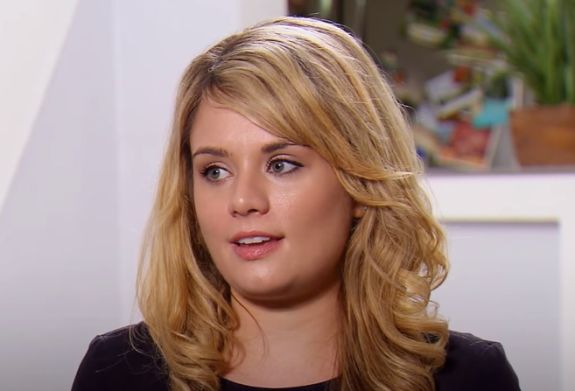 Kate Sisk is once again single and ready to mingle!
Married At First Sight fans watched as Kate confronted her soon-to-be ex-husband Luke Cuccurullo during the Season 8 finale special Tuesday night, and cheered (at least via social media) when she revealed that she had a new man in her life that treated her right!
Unfortunately, though, there have been some changes for Kate since that episode was taped. According to Kevin Frazier, who hosted the 'MAFS' special, Kate and her boyfriend have already broken up.
"Heard from Kate today, she is doing fine but is no longer with the new boyfriend," Kevin tweeted. "They are friends but were not compatible for long term. Kate's enjoying single life & focused on her new business. Oh and not even thinking about Luke."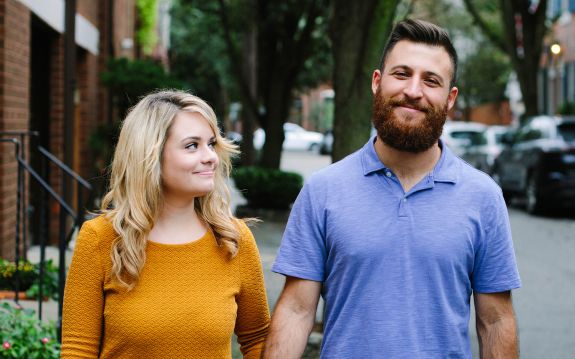 In an exclusive interview with The Ashley (done while Season 8 was airing), Kate talked about her tumultuous relationship with Luke, and admitted that she– like many 'MAFS' fans watching– felt that Luke was awful to her during the experiment.
"I agree Luke was treating me poorly, absolutely," Kate told The Ashley. "I felt bullied. But, I believed the best way to handle it was to be patient, and figure out why Luke was bullying me, and to not let his actions deter me from treating my husband with grace and kindness."
The 'MAFS' experts took quite a lashing on social media this season for matching Kate with Luke, but expert Pastor Calvin Roberson explained that they, too, were duped by Luke.
Okay, The Luke on the show was NOT the one we interviewed and vetted. No one could have seen this. Not even the fans. However, Kate wanted to make it work. This isn't Survivor. We couldn't vote her out of the marriage, if she wanted to stay. But thx for the concern.

— Calvin Roberson (@CalvinRoberson) April 10, 2019
"Okay, The Luke on the show was NOT the one we interviewed and vetted," he tweeted on Tuesday night. "No one could have seen this. Not even the fans. However, Kate wanted to make it work. This isn't Survivor. We couldn't vote her out of the marriage, if she wanted to stay. But thx for the concern."
RELATED STORY: Kate Sisk Talks About Her Husband Luke Cuccurullo's Treatment of Her: "I Felt Bullied"
(Photos: Lifetime, Twitter)