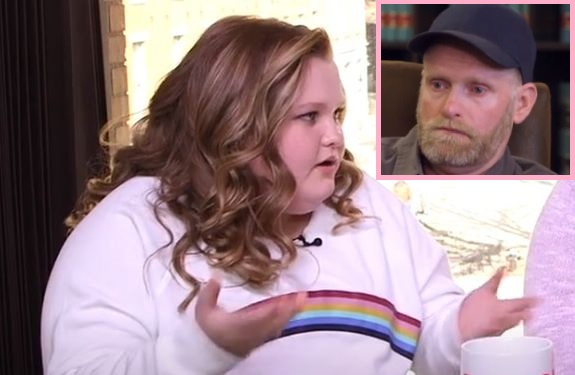 Poor Alana Thompson says she's given up trying to have a relationship with her father.
Alana– otherwise known as "Honey Boo Boo" and her sister Lauryn "Pumpkin" Shannon recently sat down with OK! magazine to discuss the status of the relationship that Alana has with her father, Mike "Sugar Bear" Thompson. According to the Mama June: From Not to Hot stars, ol' Sugar Bear is basically M.I.A. from Alana's life.
"The only time I ever see him is if we're filming with him, which is very rarely," Alana said of her dad. "I tell myself all the time, I'm not going to put effort into something where there's no effort being put in by the other person, or the other person doesn't even care. So I'm not going to care about something that the other person don't care about.
"He knows that I think we should have a better relationship, that we should see each other, like, once a month," she added.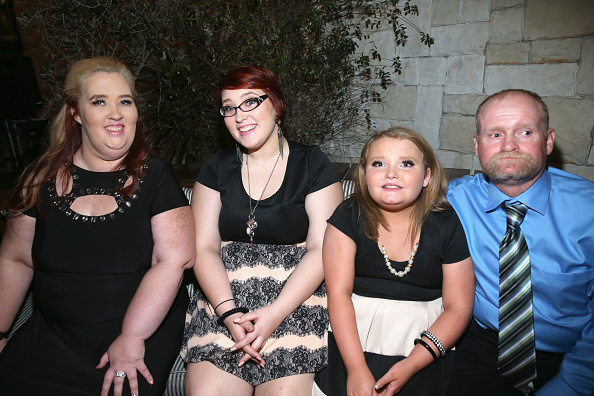 To solve that pesky "parenting" problem, Sugar Bear used his noggin and basically scheduled himself to be a dad at the same time every month…via a single text.
"He textses her, but he textses her the same text message over and over again," Pumpkin said. (And, yes, she said "textses.")
"Like, he copies and pastes!" Alana said. "Or, he has a set time every day— well, it's not even every day he texts me— it's probably once every month, and he has a set time [every month], and he sends the exact same text. He has it on a schedule."
June Shannon, who— as The Ashley told you, is facing some serious drug charges following her recent gas station brawl/drug bust with boyfriend Geno Doak— currently has no relationship at all with The Bear.
"She doesn't talk to him," Alana said. "The only time she'll talk to him is if we have to film but she doesn't even really talk to him then."
('Member when everyone was happy and doing the "Honey Boo Boo Bop" together? Sigh…those were the days!)
While Sugar Bear does send her Christmas gifts, Alana said that he would have no clue as to when her birthday is.
"He'd be like, 'It's sometime in August, that's all I know.' It's not that hard to remember my birthday," Alana said.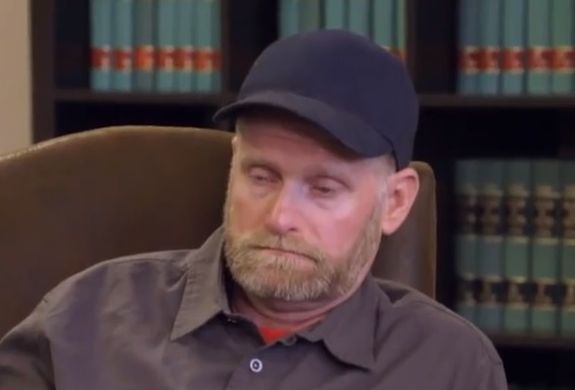 According to Alana, there's a pretty sad reason for why Sugar Bear chooses to be absent from her life.
"I feel like [he doesn't want to be part of my life] because I'm not a boy," she said. "When my mom [was pregnant and] told Sugar Bear that I was going to be a girl, he didn't want me. He was just like, 'I wanted a boy.' So now he's with Jennifer and Joseph is Jennifer's son, and he pays more attention to Joseph than he does me. And I feel like that's only because I'm a girl and he wanted a boy."
Watch Alana and Pumpkin's full interview below!
RELATED STORY: WEtv Releases Statement Regarding Drug Arrest of 'Mama June: From Not to Hot' Stars Mama June Shannon & Geno Doak