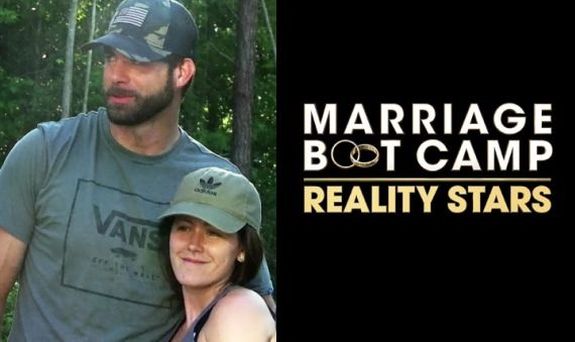 Jenelle Evans has been unemployed for one day but the former Teen Mom 2 star is already trying to line up her next TV deal.
TMZ broke the news on Wednesday that Jenelle and her banned-from-MTV husband David Eason are being sought out by producers of the WEtv show Marriage Boot Camp: Reality Stars to appear on an upcoming season of the show. The Ashley can confirm that Jenelle and David have been contacted to appear—starting last week before Jenelle was even fired by MTV— but nothing is concrete and Jenelle's camp (allegedly) leaking that story to TMZ may have just cost them the deal!
Jenelle's manager (Johnny Donovan), told Page Six later on Wednesday that the reports of Jenelle and David going on 'MBC' are "false information."
"She really doesn't want David involved in her business at all," her manager said. "She learned a lot."
However, the story about them being courted for 'Boot Camp' is very real, except that nothing had been confirmed when that story was leaked. TMZ reported that Jenelle and David have a meeting scheduled with WEtv next week in New York City to discuss the deal, but this is not true, at least not as of press time, according to The Ashley's sources.
Last year, The Ashley told you that WEtv was basically begging Jenelle and David to come on 'MBC.' Right around the time David was fired from 'Teen Mom 2,' WEtv was in talks with the Easons to appear on their show but, at the time, Jenelle and David turned the opportunity down.
"WE has been hardcore negotiating with them for the last few weeks, but Jenelle and David have already turned down three offers," a WEtv network source told The Ashley in April 2018. "They keep saying no but WE keeps offering them more money."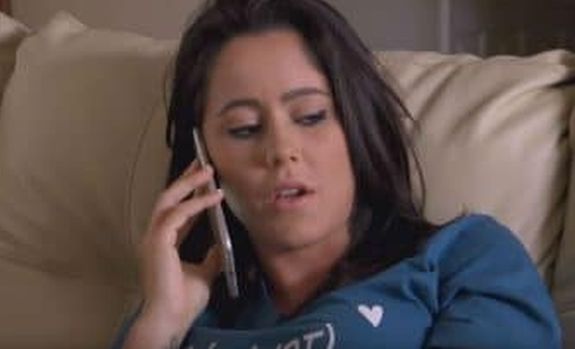 Radar Online states that, this time around, Jenelle is trying to negotiate "more than $250,000" for appearing on the show.
The Ashley can confirm that $250,000 is what 'MBC' pays some of its biggest leads. (Other 'Teen Mom' stars such as Amber Portwood, Kail Lowry and Farrah Abraham and their assorted exes and family members have appeared on the show and were offered that rate or comparable.)
"Jenelle would have been offered that sum, and David's pay would have come out of that $250,000 as well," the WEtv source tells The Ashley. "The 'spouse' is not paid separately for appearing. They're paid as a couple, at least that's been the standard for this show."
One behind-the-scenes 'Teen Mom' source tells The Ashley that "this is still way under what Jenelle will be losing by getting fired from 'Teen Mom 2.' This is a one-off show and one-time payment, as opposed to the steady payments from MTV she has been getting for 10 years."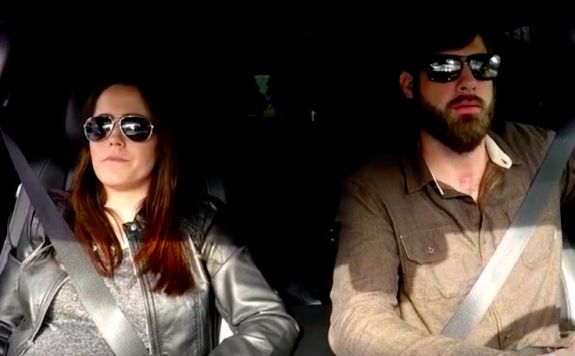 Last year was not the first time WEtv has courted Jenelle and David to be on 'Marriage Boot Camp.' As The Ashley told you back in 2016, Jenelle had been planning to the 'Family Edition' version of the show with David and her mother, Barbara Evans, but Barb backed out. Farrah and her parents went on the show in Jenelle & Co.'s place.
As of press time, Jenelle and David are not officially booked onto 'Boot Camp,' and the show's producers are none too happy that the story was leaked before any of the details were even discussed.
UPDATE! WEtv has released a statement, via Hollywood Life, stating that Jenelle will not appear on their show.
"WE tv has no plans to cast Jenelle Evans on Marriage Boot Camp," a WEtv spokesperson told the site.
The network was getting some much flak after the story ran this morning, that it posted an official statement on its Twitter account.
There are no plans to cast Jenelle Evans and David Eason on #MarriageBootCamp.

— WE tv (@WEtv) May 8, 2019
Jenelle also released a statement to Hollywood Life. While she was truthful when she said she has not received any paperwork for 'MBC,' her denial that anyone from the show has contacted her is not truthful, according to The Ashley's sources.
"All of these comments are not true," Jenelle said. "If I go out of town next week it's for something completely different than trying to be on a new show. I have not spoken to anyone about 'Marriage Boot Camp' at this time. I have not discussed any new show and no paperwork has been given to me at all. All of these claims are rumors."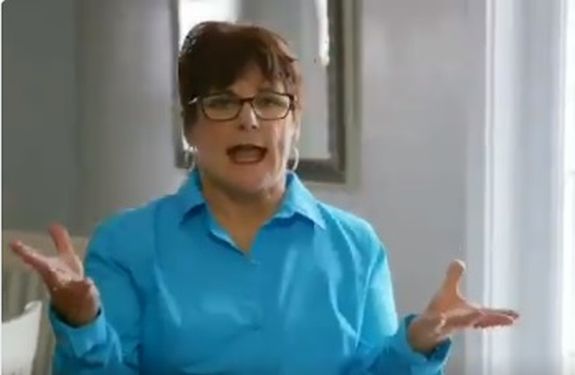 RELATED STORY: MTV Has Already Replaced Jenelle Evans on 'Teen Mom 2' with 'Young & Pregnant' Star
(Photos: MTV, WEtv)