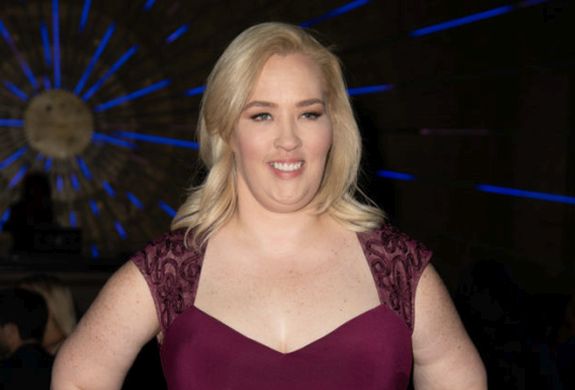 Weight isn't the only thing Mama June Shannon has lost— she's also down one lawyer!
TMZ reports that the troubled TLC reality star's attorney filed a request to be taken off the crack cocaine case of Mama June and her boyfriend Geno Doak. In his request, the lawyer—George B. Bulls II—told the judge he is tired of Mama June thumbing her nose at their attorney/client agreement, and that he has been unable to reach her when he's attempted to call her.
The judge reportedly signed off on the lawyer's request and released him from the case.
As The Ashley previously reported, Mama June and Geno were busted at an Alabama gas station back in March for felony possession of a controlled substance and drug paraphernalia. Geno was also charged with domestic violence/harassment, due to the gas station fight with Mama June that led to the police being called.
The Mama June: From Not to Hot has been relatively quiet on social media in the time since her arrest, posting mostly "throwback" photos to her Instagram and not using her Twitter account. Wherever she currently is, it's likely that Geno is by her side, just as he was days after their arrest, when the troubled twosome was spotted at a local casino. TMZ is reporting that they have been seen there "several times" since.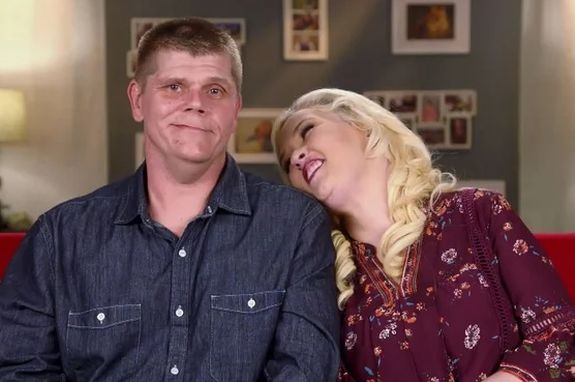 Geno and Mama June were instructed by a judge to stay away from each other, following their arrests and fight at the gas station, due to Geno allegedly threatening her life during the shenanigans. However, Mama June asked the court to drop the no contact order against her man, stating she is blind and needs Geno's help.
In court documents filed in late March, Mama June said she does not fear for her safety or worry that Geno could hurt her, and that she would like the domestic violence charge against him dropped as well.
"We're working on our relationship to make us stronger as a couple," Mama wrote at the time.
June also claimed that what happened that day at the gas station was all a big misunderstanding. She said the fight, "got heated and out of hand, but never was I in fear for my safety or did I want the police involved."
It is not yet known if June and Geno have secured new legal counsel, or when they will next face a judge.
RELATED STORY: Mama June Shannon Says She's Blind; Begs Court to Drop "No Contact" Order So Her Boyfriend Geno Doak Can Come Help Her
(Photos: Earl Gibson III/Getty Images; WEtv; Instagram)