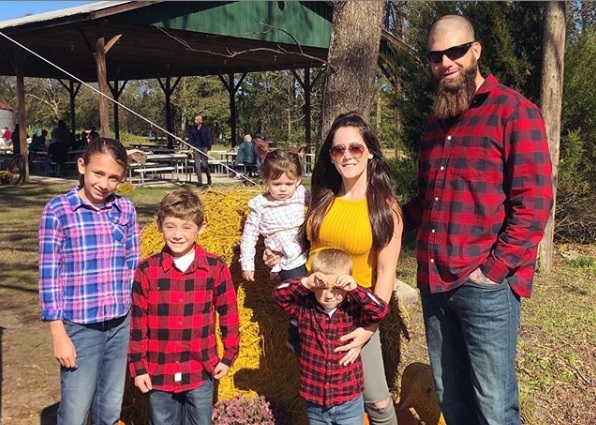 After five full days in court hearing testimony from Jenelle Evans, family members, CPS workers and others, a North Carolina judge has finally made a ruling as to where the former Teen Mom 2 star's kids will be staying.
The Ashley can exclusively report that the judge ruled that Jenelle and her husband David Eason will not be getting custody of their children back, at least not for the time being. The Ashley's sources tell her that the judge decided that the kids will not return home to The Land in their parents' care and will continue to stay with their current caregivers.
"The judge deemed Jenelle and David's testimony not credible," a source tells The Ashley. "He also told Jenelle that she did not do her job as a mother to protect her kids."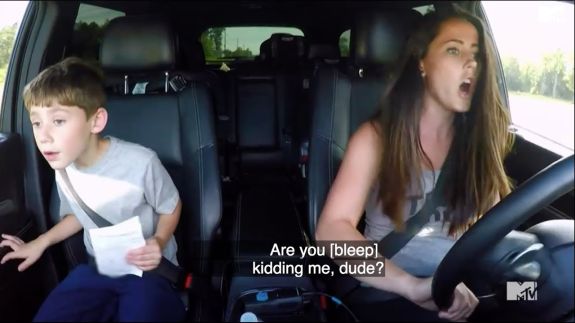 As The Ashley reported last week, Jenelle took the stand on her own behalf to plead with the judge to give the kids back to her and David. An assortment of other people (both inside and outside of Jenelle and David's families) also provided testimony as to what life on The Land was like.
Despite pleading illness on Friday (and leaving court early without taking the supervised visit with her kids she was owed), Jenelle was back in court on Tuesday for the ruling.
"She was devastated and shocked," the source stated of Jenelle's reaction to the ruling. "She was very confident that the judge would give them back the kids."
Jenelle is not leaving David; however, the judge told her in court that "at this point, it doesn't matter if she left him or not, because she failed to protect her kids," The Ashley's source says.
The source also states that Jenelle and David will return to court next Tuesday to learn the steps they need to take and the actions they need to complete in order for them to regain custody.
Currently the kids' locations are as follows: Jenelle's son Jace and Ensley (her daughter with David) are with Jenelle's mom, Barbara Evans. Jenelle's son Kaiser is with his father Nathan Griffith, and David's daughter Maryssa is with her maternal grandmother.
The Ashley just wants to clarify that this ruling is for temporary custody only. Jenelle and David did not lose legal rights to their children, or anything like that. From here, the kids' respective caregivers will have to fight in court again for permanent custody of the kids.
UPDATE #1: Jenelle's "rep" released a statement to Entertainment Tonight after this story was posted.
"At this time we are cooperating with the judge and legal team from the court," the rep said. "We will continue to cooperate with the court and their decisions."
UPDATE #2: Jenelle's mother Barbara gave a statement to E! News after the judge made his ruling.
"Of course I would like for Jenelle to get [her kids] back eventually, but certain things have to happen first," Barb said.
To read what happened on the previous four days in court, click the links below:
** Media Outlets MUST credit The Ashley and link back for this story**
(Photos: Instagram, MTV)