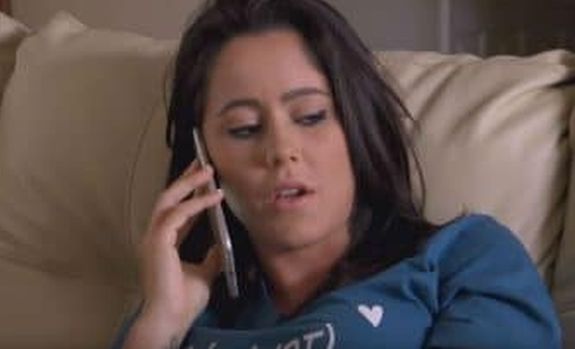 Jenelle Evans may want to consider turning her beloved "She Shed" into a 911 call center!
TMZ revealed on Monday that there have been at least 25 calls made to 911 in the last year in regard to The Land, which is the home the former Teen Mom 2 star shares with her also-banned-from-TV husband David Eason! Columbus County, North Carolina's Emergency Services Department confirmed to the site that at least six of those calls were placed by someone inside Jenelle and David's house who wanted to speak with law enforcement.
Of course, we are already aware of four of those 911 calls. The first we know about was the one made by Jenelle in October 2018, requesting emergency services after Jenelle claimed David pinned her down, assaulted her and allegedly hurt her collarbone. The second of those calls was made in December 2018 (and was released last week). In that call, Jenelle claimed she was hiding in her attic as David was outside "smashing stuff" in an angry rage.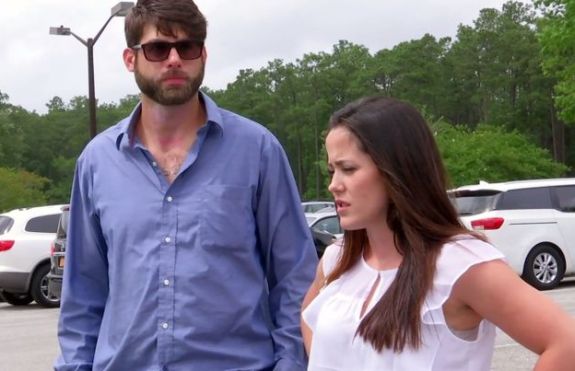 David made the third call to 911 that same day, requesting a welfare check on Jenelle because she refused to answer his two phone calls, but was still posting to Facebook. After that call, the 911 dispatcher joked while on the line with another emergency services worker that the county gets "a lot of traffic from them," (meaning Jenelle and David).
She wasn't kidding!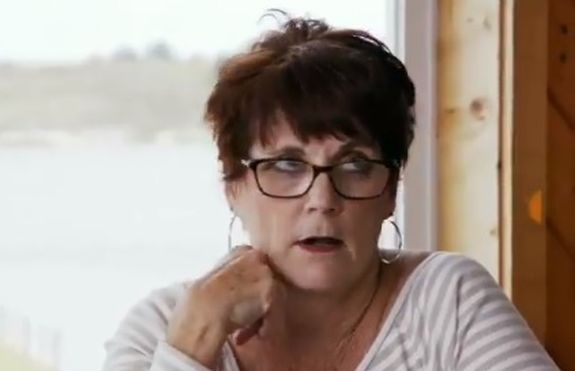 The fourth call that we are aware of was made just last month, when Jenelle called 911 to report that someone had sent her a letter containing a mysterious powder.
According to TMZ, the other 911 calls were in regard to a variety of things. (The Ashley feels this list is best read by singing it to the tune of "The 12 Days of Christmas!")
The site states that the cops came out six times because someone on The Land asked to speak to law enforcement, twice for calls that required a police response, once for a warrant being served, once for legal papers being served, once for a "domestic issue," once to assist another law enforcement agency, once for an alleged assault (we can assume that was the October call made by Jenelle), and once for "someone with a gun." (This could likely be the call Jenelle made in December from her attic, as the 911 operator was concerned that David had a gun on him as he smashed stuff.)
The rest were reportedly for welfare checks. (We know at least one of those welfare check calls was made by Jenelle's baby daddy, Nathan Griffith, after he heard that David had shot Jenelle's dog Nugget.)
Anyway, TMZ pointed out that, based on this number of calls, a 911 call has been placed from The Land (or concerning The Land) every other week on average during the last year!
RELATED STORY: Former 'Teen Mom 2' Star Jenelle Evans Calls 911 After Receiving Mysterious Powder in the Mail: Listen to Her 911 Call
(Photos: MTV)