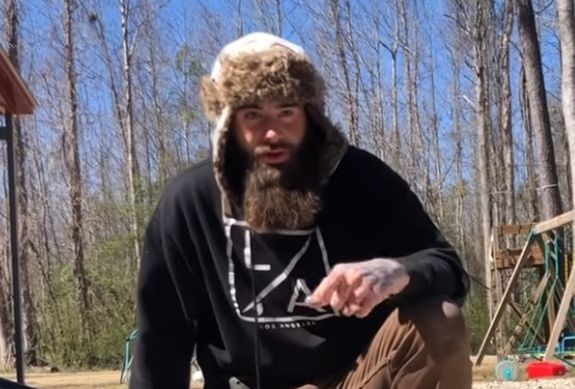 Note from The Ashley: This post has been updated for 2020!
Today is Father's Day, and many people are paying tribute to the men who raised them, guided them and helped keep them from every appearing on an episode of Cops.
While you may be grateful for the father you have, not everyone is so lucky. In fact, there are plenty of reality TV kids who had bad luck in the daddy department.
From dads who choose their women over their kids, to fathers who aren't even allowed to see their offspring outside of a court visitation center, here are five reality TV dads you should be thankful are not yours!
Adam Lind (Father of Aubree, former star of 'Teen Mom 2')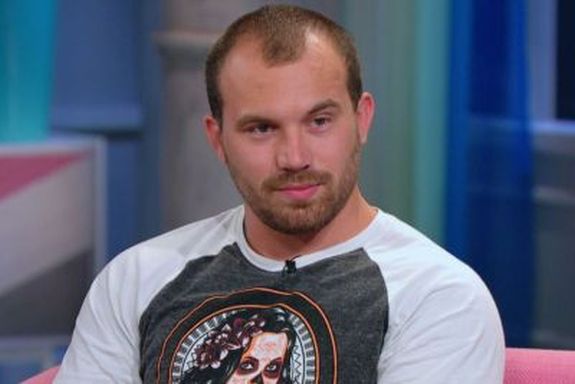 Adam has been a pretty terrible father to his daughter Aubree since she was only a few days old. During his very first TV appearance, Adam called newborn Aubree a "mistake" in a text and asked her mom, Chelsea Houska, when he could sign over his parental rights to her. Over the years, Adam has continuously no-showed for Aubree and spiraled into drug addiction. Currently, the former 'Teen Mom 2' star– who has been arrested literally dozens of times— is only permitted to see his daughter at a court visitation center.
Although he is also the biological dad to another daughter, Paislee (by his ex, Taylor Halbur), Adam is no longer in her life. In fact, he signed over his rights to the little girl so Taylor's new husband could adopt her.
Jim Bob Duggar (Father of 19 kids, star of 'Counting On')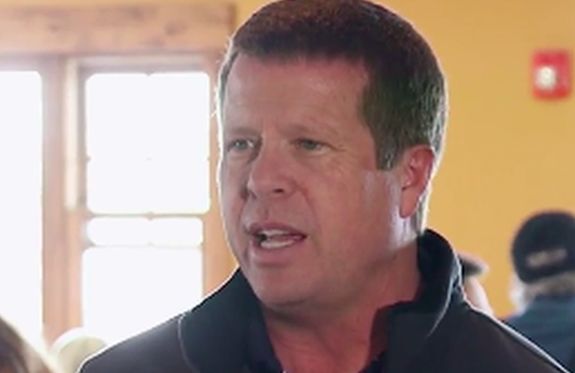 On the surface, Jim Bob appears to be a great dad to his 19 children. However, the Duggar Family patriarch has committed his share of bad dad offenses, most notably failing to protect his daughters from his son, Josh, even after it became known that Josh had been molesting his sisters. Jim Bob and his wife, Michelle, also allowed their older daughters to raise all of the youngins that they created from their endless hump sessions, even bragging that as soon as one of their babies was weaned, they were handed off to one of the older girls.
Jim Bob also has the talent of being able to make literally anything about him. He manages to make many of his kids' happy moments (birthdays, baby announcements, wedding videos) into a chance to talk about himself and his own life.
Thomas Ravenel (Father of Saint & Kenzie, former star of 'Southern Charm')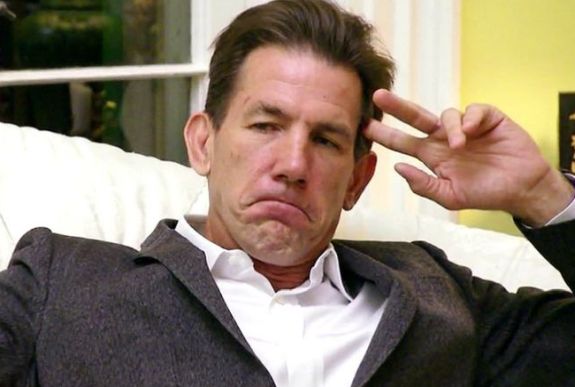 For years, the former 'Southern Charm' star was locked in a bitter custody battle with his ex Kathryn Dennis for custody of his two kids, and, even though the two have now called a somewhat-truce, Thomas has proved to be a less-than-stellar father in the past. During the custody battle, much of Thomas' dirty laundry (including drinkin', alleged assaultin' and whatnot) has been exposed.
Kathryn has accused Thomas of pawning off his kids on nannies while they're in his care, and one of those nannies– Nanny Dawn– has accused Thomas of sexually assaulting her.
Josh Duggar (Father of six kids, former star of "19 Kids and Counting")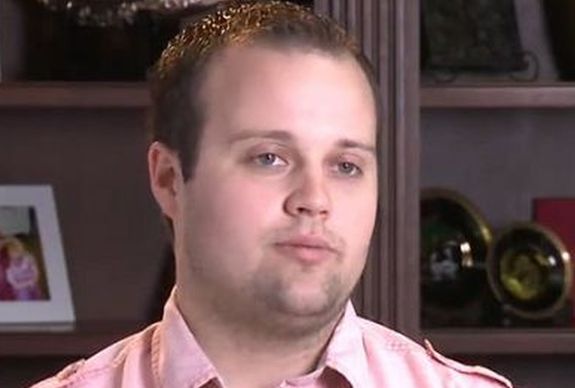 Josh is the second Duggar to make this list. While fans of the family haven't had a chance to see Josh's parenting skills in action lately (due to him being banned from appearing on the Duggars' TV show 'Counting On') we've seen enough to know that he's not exactly Father of the Year. (Who could forget when he went to go take a nap while his wife, Anna, was in active labor with one of their children?)
In 2015, it was exposed that Josh had molested four of his sisters, as well as another young girl. Shortly after, it came out that he had been unfaithful to Anna during their marriage and was seeking to have an affair via the website Ashley Madison. (This is, of course, after he campaigned for the Family Research Council for years against anything that fell outside their Christian family values.)
Josh has become persona non grata in the reality TV world, and his children have had to deal with the world turning against him. He is currently the father of six kids, and it's likely that he and Anna will add to their brood again.
David Eason (Father of three kids, former star of 'Teen Mom 2')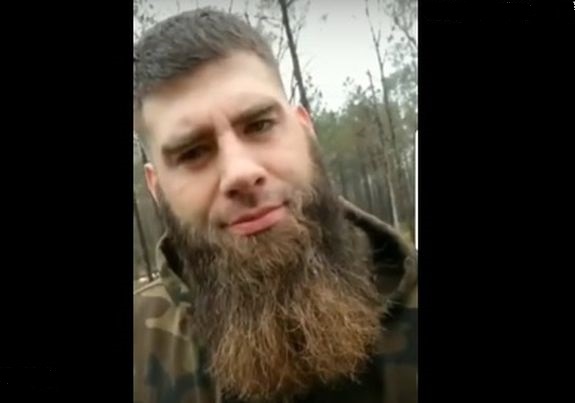 It's no surprise that former 'Teen Mom 2' dad David Eason made this list! The husband of Jenelle Evans currently has three children and two stepchildren. (He's not allowed to see his son, Kaden, at all currently.)
After David brutally murdered the family dog last year, CPS stepped in and launched an investigation that ended with all of the kids being removed from David and Jenelle's care. (They returned the kids in July 2019.) In just the last two years, David has been visited by Secret Service (due to his posting videos that were deemed threatening to government officials), fired from 'Teen Mom 2' for making homophobic comments, and been left by Jenelle at least twice. (The most recent estrangement came last week, but Jenelle has already returned to their shared home on The Land.)
David recently racked up some new court charges, including Assault with a Deadly Weapon charge, after he allegedly pistol-whipped a friend of Jenelle's, all while the Eason/Evans kids allegedly watched.
Kody Brown (Father of 18 children, star of 'Sister Wives'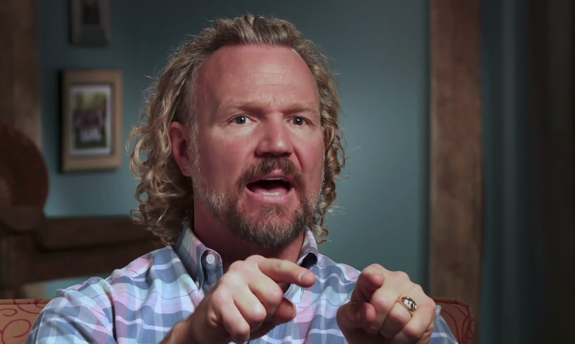 Over the years, Kody's behavior on 'Sister Wives' has shifted from wacky and fun to egotistical and downright demeaning. His four wives frequently complain about him on the show, and they and their kids have stated that Kody's hair-brained idea to move the entire family from Las Vegas to Flagstaff, Arizona, on a whim has devastated the family dynamic– and budget.
'Sister Wives' fans frequently comment on social media that Kody refuses to consider anyone's feelings but his own, and often demeans his wives and kids on-camera if they disagree with him. His marriage to first wife Meri has been on the rocks for years, and fans frequently comment on the poor treatment she gets from Kody.
(Photos: TLC, MTV, Bravo, Instagram)