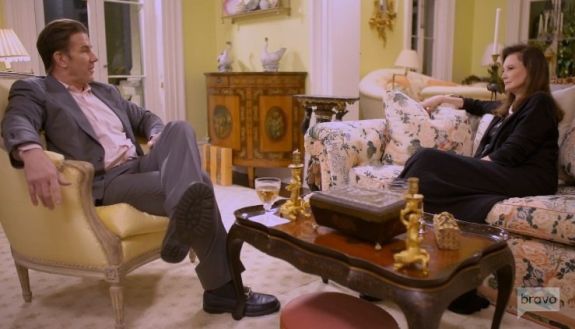 Patricia Altschul is about to make a very special guest appearance…in a South Carolina courtroom!
The Southern Charm matriarch has been dragged into the nasty custody battle between Thomas Ravenel and Kathryn Dennis, despite her protests earlier this year that she does not want to get involved in the case or court battle.
The Blast reports that a judge has ordered Patricia be deposed.
Back in March, Thomas asked the court to get Patricia up on the stand, and Patricia quickly filed a motion asking the judge not to make her testify. In her motion, Patricia said Thomas was attempting to depose her just to harass her. Her lawyer pointed out that, due to Patricia's age (she's 78, believe it or not!) she "should not be subjected to hours of questioning regarding issues that are totally irrelevant to this case."
The judge felt differently, and will be making Patricia take the stand. However, the judge has put a cap on the amount of hours she can be grilled, stating that "it will last no longer than six hours."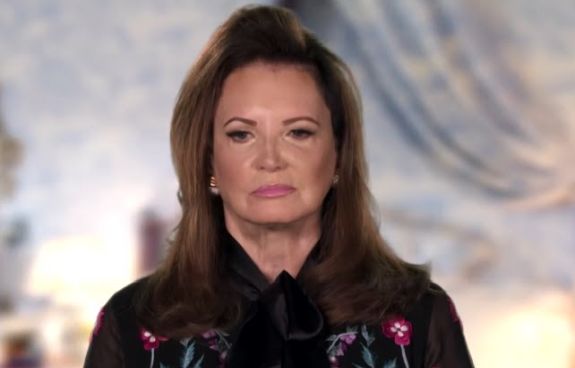 Patricia has also been ordered to turn over any texts and emails between her and Kathryn, as well as between her and Thomas' ex-girlfriend Luzanne Otte, starting in April 2018 until the present. In court paperwork filed earlier this year, Thomas stated that he thinks Patricia may have info about the women teaming up to accuse him of sexual assault.
He also wants to question Patricia about Bravo allegedly encouraging Kathryn to file for full custody of their two kids as part of a storyline for the show. (As fans of 'Southern Charm' already know, Patricia is the mother of Whitney Sudler-Smith, an executive producer of the show.)
Patricia will be forced to answer Thomas' questions under oath.
This is just the latest "win" Thomas has had in his custody battle with Kathryn. Last week, a judge sided with Thomas and reversed the recently-made decision to seal the couples' court documents from the public. Kathryn– who was also was ordered to pay Thomas a total of $3,500 in attorney fees– had requested that the case be sealed in order to protect their children's privacy. However, after she spoke about the children and the custody case in interviews and on 'Southern Charm,' the judge stated that there was no reason to seal the case.
"It is clear to the Court that contrary to her own Motion and her Counsel's argument, Mother has no interest in protecting the privacy of her children, based upon her frequent communications with the entertainment media," the court docs state.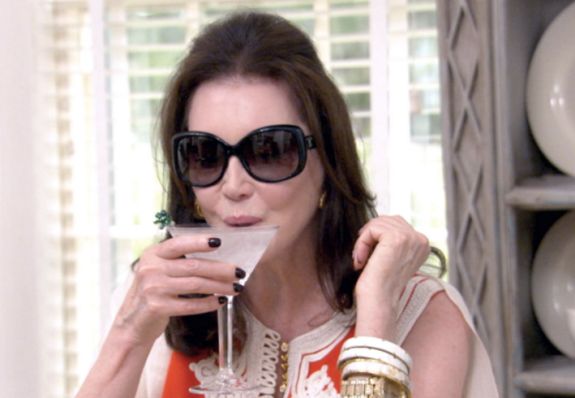 The Blast reports that Patricia and Thomas will have to agree on a court date for the deposition to take place.
RELATED STORY: Thomas Ravenel Scores a Win in Custody Court Battle with Kathryn Dennis: Judge Unseals Case Due to Kathryn Discussing It On 'Southern Charm'
(Photos: Bravo)