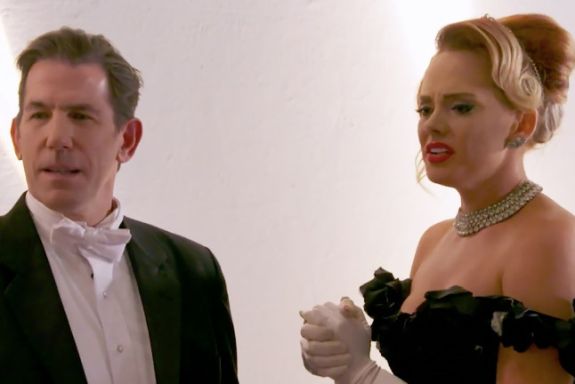 Kathryn Dennis and Thomas Ravenel are not only giving the South Carolina court system a workout, but also the local real estate agents!
The Southern Charm stars— who have been embattled in a nasty custody fight for their two kids— each put their lavish Charleston-area homes up for sale in recent weeks. Fans of the Bravo show can now purchase one (or two) pieces of 'Southern Charm' history, provided they have several million dollars just lying around…
Thomas listed his 60-acre Edisto Island mansion, known as Brookland Plantation, for sale on Tuesday. The four bedroom, five bathroom home was built in 1803 (and restored in 2004) and, according to the listing, boasts a "meticulously kept 8-acre polo field," as well as two-story, 10-stall barn (that comes complete with a full two-bedroom apartment attached), and a half-acre saltwater pond.
The house— which Thomas has owned for 13 years— was featured on many episodes of 'Southern Charm. In fact, Thomas hosted his polo match on the home's polo field during several seasons.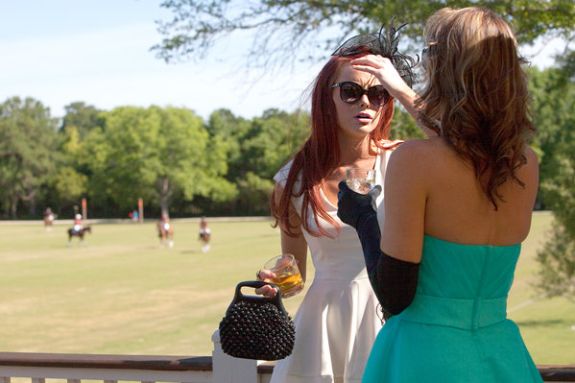 Thomas' ex (and court-sparring buddy) Kathryn is also making moves. Her extravagant, five-story, pink Charleston townhouse (which she was renting for a whopping $6,600 a month) was listed for sale on May 21. Kathryn— who recently did an interview from her new, smaller rental home– has stated that she has gotten rid of everything Thomas bought for, as well as most of her other possessions, in an effort to live a simpler life.
The townhouse she's was renting is anything but simple, though. It features a private garden, gourmet kitchen and, of course, plenty of closet space. (After all, it once held all of Kat's extravagant wardrobe!) Kathryn recently told People that her ongoing custody battle with Thomas has caused a strain on her finances.
"The custody case is costing me a lot financially, so I'm having to adult officially in every way," she told the magazine.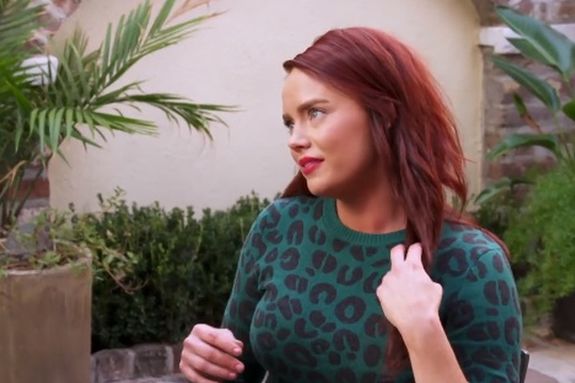 She is now living in a 3-bedroom historic home in Charleston with her two children, and has stated that she plans to build her own home in the future.
Owning either piece of 'Southern Charm' history won't be cheap, but buying Kathryn's home will cost you a lot less. While Thomas' plantation has been listed for $3,950,000(!), Kathryn's townhouse is for sale for "only" $1,795,000!
The townhouse is featured in the 'Southern Charm' scene below.
RELATED STORY: 'Southern Charm' Star Kathryn Dennis Says She Has Gotten Rid of Everything Her Ex Thomas Ravenel Gave Her: "I Just Don't Want That In My Life"