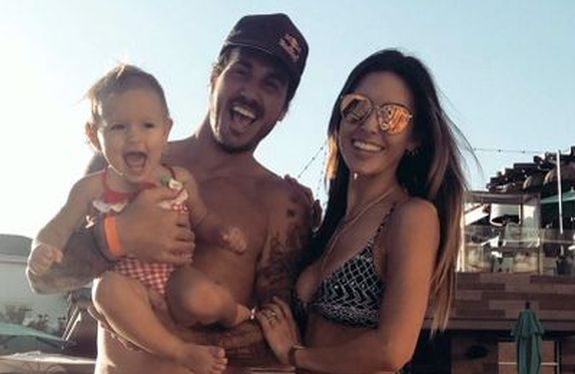 The Hills: New Beginnings star Audrina Patridge has been granted a temporary restraining order against her ex-husband following recent allegations of domestic violence.
According to Radar Online, Audrina filed the emergency motion against Corey Bohan last week on behalf of herself and their daughter, Kirra.
Documents obtained by The Blast state that Corey is to stay 100 yards away from Audrina, Audrina's home, the couple's 3-year-old daughter, Kirra, as well as Kirra's school. Corey has also been denied visitation until the investigation is complete.
While most of the details of the restraining order were sealed by the court, it was revealed that Audrina listed the most recent alleged abuse as "May 2019, continuing to present." In addition, Audrina is seeking full custody of Kirra.
Corey ever-so-subtlety hinted at the temporary restraining order on his private Instagram account, posting the message, "keyword TEMPORARY," along with "To be continued…"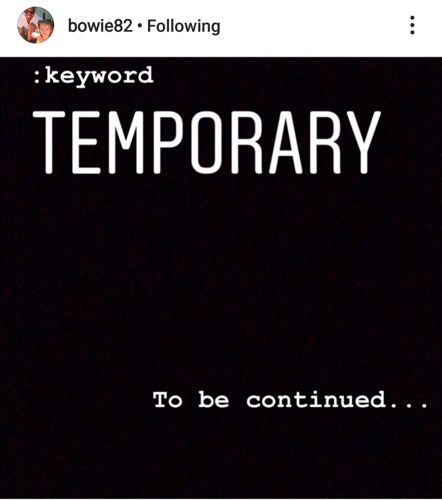 Audrina and Corey have been battling in and out of court for years, following their 2017 split.
In September of that year, Audrina filed for divorce after just 10 months of marriage on claims that Corey had put her "through a series of emotionally and physically abusive episodes" beginning in August 2017. At the time that Audrina filed for divorce, she also filed for and was granted a temporary restraining order against Corey.
When filming began in late 2018 for 'The Hills: New Beginnings,' Audrina was not allowed to include Kirra in any of her scenes, per Corey's request by way of a court order. However, it was revealed in April that Corey had a "change of heart" and agreed to allow Kirra to appear on the show. (Right before that "change of heart," Audrina had refused to sign the couple's divorce papers but did sign them right after Corey agreed to let Kirra appear on 'New Beginnings.')
Corey has been outspoken about Audrina's new show. Last month, he blasted her co-star Spencer Pratt for insinuating that Audrina's ex, Justin Bobby could possibly be the father of Kirra.
"Kirra is an innocent three-year-old child. Joking about the validity of who her father is is vile and disgusting," he wrote on Instagram, later adding, "How shameful the mother of my child would not put an end to this immediately. #attentionseekingf**ks."
RELATED STORY: Audrina Patridge's Ex Corey Bohan Slams Spencer Pratt for Making Comments About Justin Bobby Being the Father of His Daughter
(Photos: MTV, Instagram)