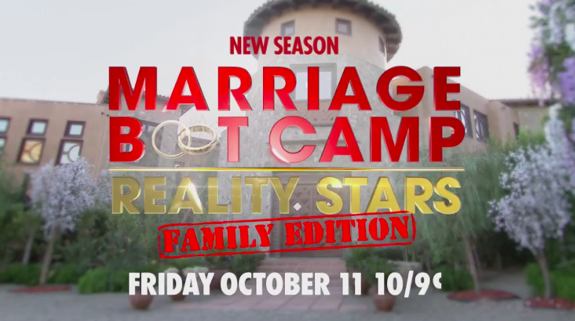 A pop star, a child star, a housewife and a basketball wife will embark on a road trip with the hope of repairing strained family relationships when Marriage Boot Camp Reality Stars: Family Edition returns to WEtv October 11.
WEtv announced the premiere date, along with the list of reality stars that will seek the help of Dr. Venus Nicolino and Dr. Ish Major this season as they work to repair their family drama. According to the network, this season will also include a road trip where the families will "face painful truths and find out if blood is really thicker than water."
Here's a look at the four families heading to 'Boot Camp' this fall!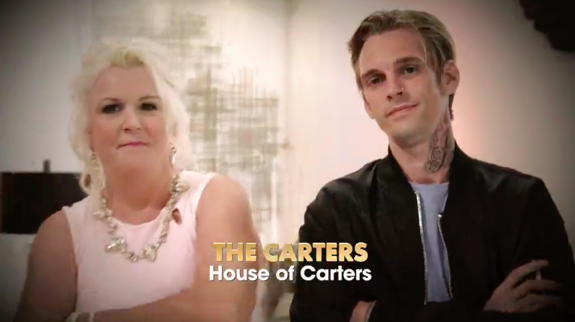 The Carters (House of Carter)
As The Ashley previously told you, Aaron Carter and his mother/manager Jane are heading to 'Boot Camp' to address a whole slew of issues, including Aaron's issues with his boy-band brother Nick.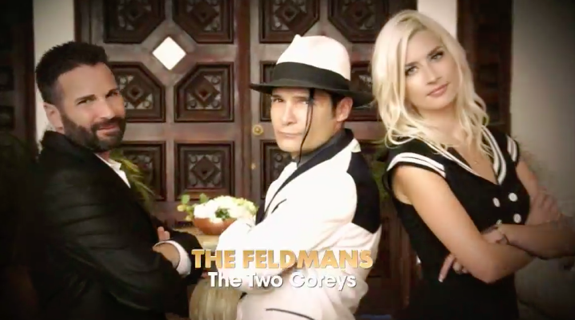 The Feldmans (Two Coreys)
Child actor Corey Feldman is entering 'Boot Camp' with his brother Eden and wife Courtney, in the hope of saving "his brotherly bond" despite the trauma and abandonment issues plaguing both he and Eden.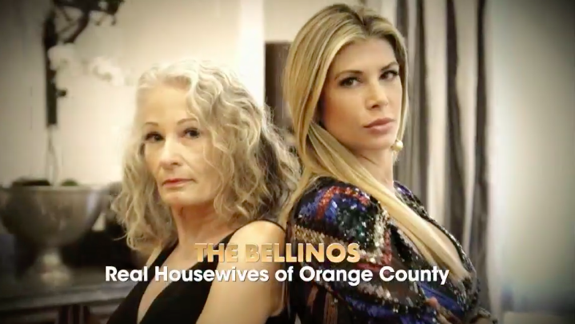 The Bellinos (Real Housewives of Orange County)
Former 'Housewife' Alexis Bellino and her also-divorced mother Penelope will attempt to work through "years of pent-up resentment," on the heels of Alexis also dealing with her very public divorce from ex-husband Jim.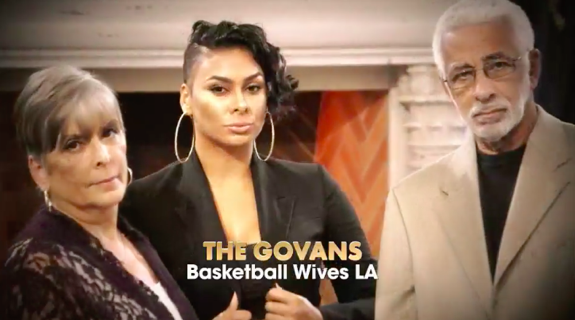 The Govans (Basketball Wives LA)
Laura Govan and her parents Gloria and Michael will work through a "daunting past and battle to get to the truth"…whatever that means…
'Marriage Boot Camp Reality Stars: Family Edition' premieres Friday, October 11 on WEtv.
Check out the Season 13 trailer below!
RELATED STORY: Aaron Carter Reveals Why He & His Mother Jane Joined Cast of Upcoming Season of 'Marriage Boot Camp: Family Edition'
(Photos: WEtv)