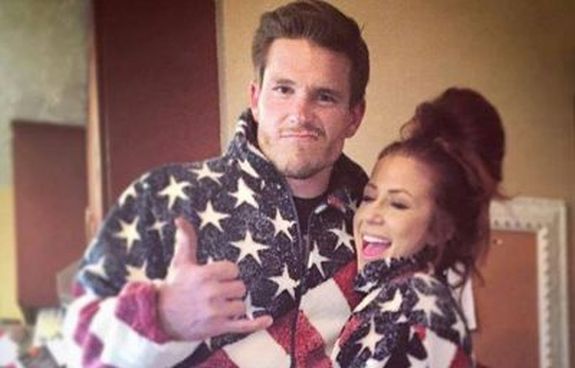 Chelsea Houska and Cole DeBoer are having a lot more luck with their latest business venture than their former Teen Mom 2 co-stars Jenelle Evans and David Eason are having with theirs.
Chelsea and Cole just launched a new eyewear line with Diff Eyewear, hawking a variety of different styles of eyeglasses and sunglasses for men and women, all stamped with Chelsea or Cole's signature. Although the collection just launched on Friday morning, by Friday night, three of the style options had already sold out, including the most-expensive eight-pack option, which retailed for $400!
The glasses are not cheap: the least-expensive items in the collection are $85. However, that hasn't stopped fans from snapping them up!
"It's finally here! After over four years of partnership we are so excited to launch our exclusive collection with @diffeyewear," Chelsea wrote in the caption of a family photo posted on Instagram on Friday.
In an Instagram Live video, Chelsea explained that she and Cole had personally chosen the items in their collection. It is not known how many of each product was initially available for purchase; however, Chelsea did tell her fans that there are "limited quantities available, so shop now or you'll miss this drop!"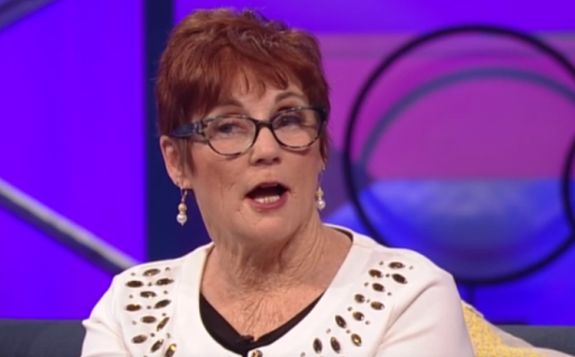 Jenelle also launched a brand-new business venture this month; however the booted 'Teen Mom 2' star's new "Universal Eyebrow Kit" has not exactly seen "Chelsea-and-Cole"-levels of sales. The $40 eyebrow kit, which Jenelle launched on September 9, has had underwhelming sales, according to Radar Online.
"A source involved in Jenelle's makeup business told Radar that she has only sold 150 kits since the launch earlier this month," the site reported on September 19. "On the website, customers are able to purchase up to 2,822 eyebrow kits, which could indicate the amount of products still available."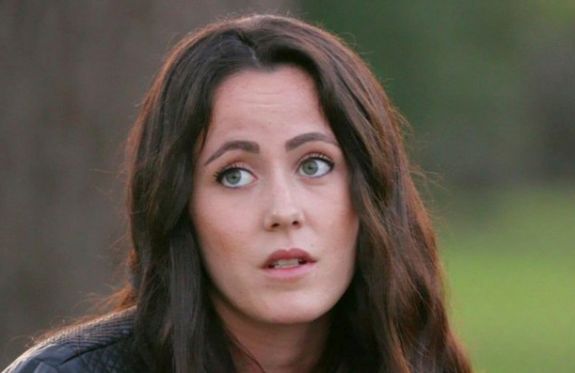 Since then, eagle-eyed haters of Jenelle have kept watch on the number of eyebrow kits that are currently still available for purchase— and the number has not changed much. The Ashley checked online herself, and the highest number of kits currently available for purchase at press time is now 2818, indicating that only 182 kits have been sold since the launch over three weeks ago.
As for David's latest "business venture"— hawking homemade knives, keychains and other trinkets on his Etsy page— things seem to be going equally as bad. Since launching his online shop last month, David has only had 14 sales, according to the Etsy-provided tracker on the site.
RELATED STORY: Jenelle Evans Disses Her 'Teen Mom 2' Replacement Jade Cline; Says She's Focusing on Her Just-Launched Cosmetic Line Instead of MTV
(Photos: Instagram; MTV)