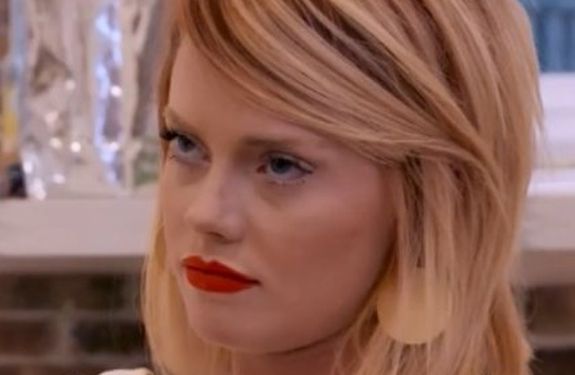 The legal drama just keeps following Kathryn Dennis, though we're happy to report that this particular incident does not involve Thomas Ravenel. Well… not entirely.
A source exclusively told Tamara Tattles that a woman by the name of Lara Dawson contacted police in South Carolina on Friday night claiming that the Southern Charm star was "stalking her with a black guy." In a call made to police two days prior, Lara also alleged that Kathryn was hiding in her closet.
The stalking and closet-lurking claims were ultimately proved to be untrue after police contacted Kathryn and found that she was neither stalking nor currently hanging out in any closets.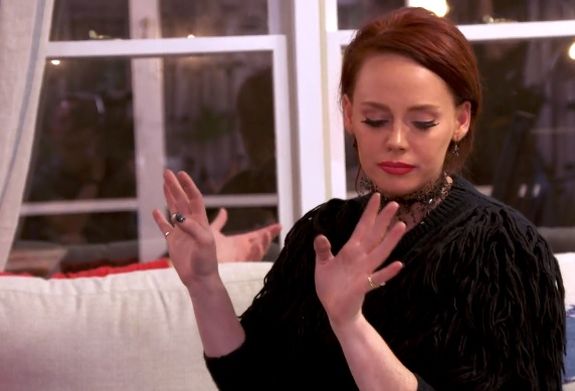 According to Starcasm, Lara, who happens to be the former roommate of Thomas's ex-girlfriend Ashley Jacobs, was arrested for filing a false police report—a felony violation.
Last Wednesday, before landing herself in a pair of cuffs, Lara warned her friends on Facebook that her phone had been hacked since June and that she was only communicating through voice messenger. In addition to that possibly concerning post, the news of Lara's arrest comes on the heels of her divorce, which was finalized in July. The couple share a five-year-old daughter together, who was apparently one of the links to Lara and Kathryn's friendship, being that the two women have kids around the same age.
Another link to their friendship may have been the tumultuous way in which Lara and Ashley parted ways as roommates. In February, Tamara Tattles reported that Ashley screamed and cursed at Lara's father (who reportedly suffers from Alzheimer's) when visiting her former home to retrieve more of her belongings. Ultimately, the cops were called, a police report was filed and Ashley was hit with a no-trespass notice.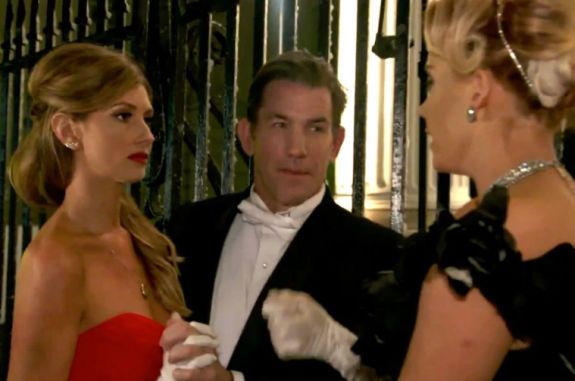 In turn, Lara sided with Kathryn in June during she and Thomas's painfully drawn out custody battle, even going as far as to file an affidavit in Kathryn's defense that slammed Thomas's drinking habits and more—information she claimed to have acquired via Ashley when the two were still on good terms.
Since being released from jail, a source revealed to Tamara Tattles that Lara was threatening suicide and has been placed on a 72-hour psychiatric hold.
RELATED STORY: Newly Surfaced Video Allegedly Shows Former 'Southern Charm' Star Thomas Ravenel Taking Hallucinogenic Drugs at House Party
(Photos: Bravo; Instagram)