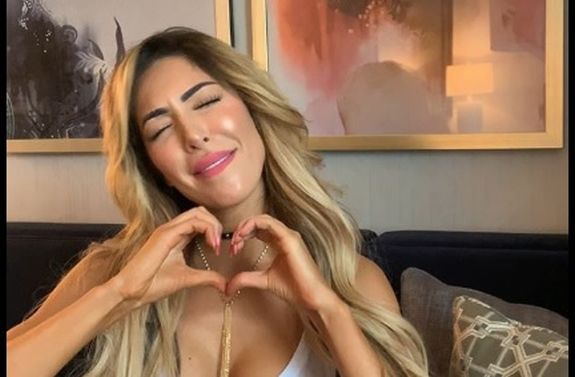 Crack open your piggybanks—Farrah Abraham is selling "in-person time" for the low class price of $5,000!
The former Teen Mom OG star is now hawking a "date night" package on her website. While buyers are guaranteed to meet Farrah in-person, they're also responsible for setting the itinerary and required to undergo a standard background check before the date and time are chosen. (We suspect the latter will disqualify quite a few Farrah-followers right off the bat.)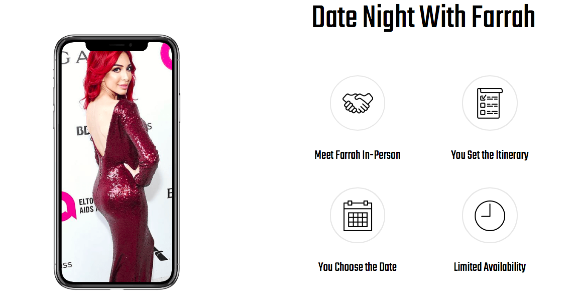 If a $5,000 date night with Farrah as your escort doesn't happen to fall within your price range, don't worry! The Number One Celebrity in Our Nation offers an array of other odd ways in which you can interact with her on the web. Some of those options include a $100 Snapchat shoutout, a $200 30-second Snapchat video featuring "top artistic nudity," a $300 30-second "full artistic nudity" video and a "special artistic nude video" for $1,500. (So…basically you can see Farrah's famous Backdoor— in an artistic way, of course— in a video made just for you!)
Also, we're unclear on what exactly makes that last one "special," and frankly, we'd like to keep it that way.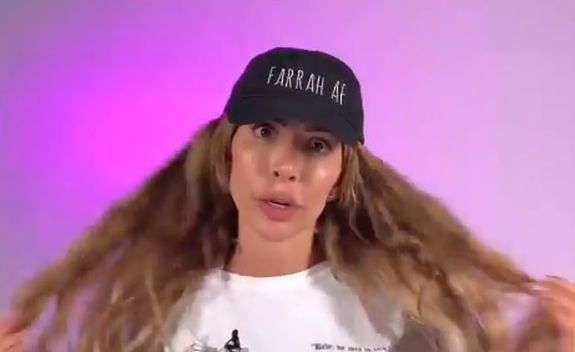 If you're in the market for an even cheaper gimmick interaction with Farrah, for $25 she'll send over a "regular" Snapchat photo. However, if you're wanting to (literally) see more, a topless photo of Farrah can be yours for $125 and a "full artistic nude" photo will set you back $200. For anyone looking for a more longterm commitment to Farrah's shameless content, Premium Snapchat memberships are available for $19.99/month.
Those racking their brains on what to buy the person in their life who has everything this holiday season may consider giving the gift of the Farrah Diamond Club. For just $1,890/month, "the ultimate Farrah Abraham fan" will be able to interact with the former MTV star one-on-one.
"Whether you just want to talk about your day, ask for business advice, or play out a fantasy, this is your chance to do so," the description reads. (And, no, that second suggestion is not a joke. Farrah can teach you how to build your very own failed yogurt shop empire!)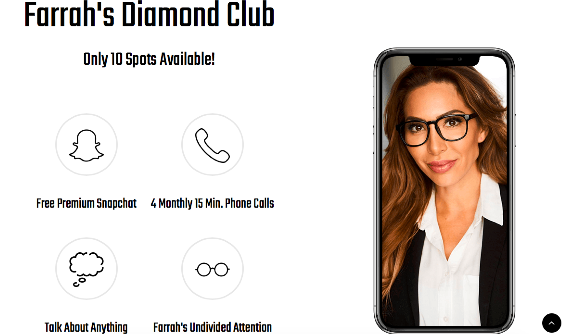 Farrah's site also offers 1-on-1 Video Calls beginning at $399.99 as well as the option to "Spoil Farrah," in which people can give Farrah any amount of money they choose in exchange for absolutely nothing—- coincidentally the exact point at which Farrah is willing to stop to make a dollar.
RELATED STORY: Farrah Abraham Reveals She Will Not Return to 'Teen Mom OG': Says Her Former Co-Stars Maci Bookout & Catelynn Lowell "Need Help" for Supporting Amber Portwood
(Photos: MTV; FarrahAbraham.com; YouTube)